World Bicycle Day ride with Cultsport
Schedule
Sat Jun 10 2023 at 06:00 am to 07:30 am
Location
Mumbai | Mumbai, MH
This World Bicycle Day let's make a statement! Join us as we turn the streets green and raise awareness about air pollution and the power of cycling for a cleaner planet. Dress up in vibrant shades of green adorn your bikes with eco-friendly streamers and balloons and let's ride together towards a sustainable future.
Share your green-themed photos with us using the hashtags #RideGreenRideClean and #dressforacausewithcultsport on our Facebook group and be a part of our online green parade! Let's show the world how cycling can make a difference. Together we can create a greener cleaner world.
To win amazing prizes from Cultsport make sure you join our Cultsport Cycling ride on World Bicycle Day. Register for the sessions using the link below:
Register here: https://cultsport.com/cycle-community/booking
Participate in the contest by posting your picture on the Cultsport Cycling group with the hashtags mentioned above. The posts with the most likes will be declared the winners. So gather your friends get creative and spread the green spirit!
Claim your e-certificates by updating your details in the Google form provided by the trainers after the outdoor cycling sessions. We'll send the e-certificates to you via email. Don't miss out on this opportunity to showcase your achievement.
Follow us on Facebook and Strava to stay updated on all the event details and join our community.
Facebook: https://www.facebook.com/groups/cultsportcyclingcommunity/
Strava: https://www.strava.com/clubs/1103114
Join the movement make a difference and pedal towards a cleaner greener world. Register now for an unforgettable World Bicycle Day with Cultsport!
Where is it happening?
Mumbai, India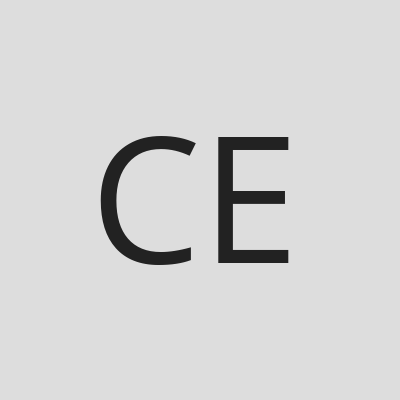 Host or Publisher
Cultsport Outdoor Cycling Event