When Bosses Pray Award Celebration Weekend!
Schedule
Fri Jun 09 2023 at 05:00 pm to Sat Jun 10 2023 at 10:00 pm
Location
Double Tree | Dallas, TX
Advertisement

It's Time To Celebrate Bosses, leaders, ministries, Pastors, creatives, professionals, and entrepreneurs at the When Bosses Pray Conference!
About this Event


So, this is what happens When Bosses Pray™️! We turn up the heat and we become unstoppable!!! Our momentum increases and our insight is unmatched!!!! We've started a fire for entrepreneurs and now we're turning up the heat with a radical encounter for Bosses that pray, and want to do great and mighty things!!! You can't miss THE WHEN BOSSES PRAY CONFERENCE!!! It's going to be the biggest business blessing ever!!!

If your business needs a shift, this event will be the first of its kind, hosting the most powerful, anointed, and transformative Kingdom Business experience Texas has ever seen! We will honor men and women with callings in the marketplace and ministry that have a purpose to ignite! If you're a business owner, entrepreneur, nonprofit, ministry leader, community leader, Kingdom Consultant, musician, or prayer warrior, this conference is for you!

Register now for a consuming fire experience to take your business to the next dimension of greatness!!! This 2-day event is going to be on FIRE!!! With live worship, anointed sessions, and breakthrough business blessings and resources with your name on them! Plus, Apostle Ron Toliver will be our guest speaker, coming to release a special impartation to equip your business for next-level execution!

We're just getting started! Register here now and stay tuned for more speakers, blessings, and updates!!!!




Advertisement
Where is it happening?
Double Tree, 8250 N Central Expressway, Dallas, United States
Event Location & Nearby Stays:
Tickets
USD 0.00 to USD 100.00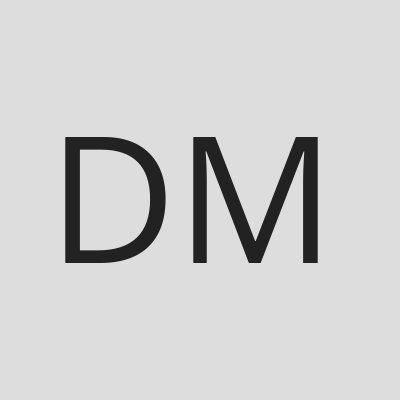 Host or Publisher
Dallas Boss Magazine