Voice Acting Workshop with Rajesh Kava
Schedule
Sat Jun 17 2023 at 11:00 am to Sun Jun 18 2023 at 04:00 pm
Location
Fortune Business Hub | Ahmedabad, GJ
Advertisement
Get ready for the most thrilling event in Ahmedabad! Join us for a two-day Voice Acting and Voice Over Workshop with the renowned Rajesh Kava ( Voice Actor ).
This workshop is a golden opportunity for all voice acting enthusiasts to explore the captivating world of voice acting. Whether you dream of becoming a voice actor for animated characters, advertisements, video games, or audiobooks, this workshop can be your gateway to a fulfilling career.
Voice acting is an art form where skilled voice artists use their voices in creative and expressive ways to connect with audiences. Rajesh Kava, the incredible Indian voice-over actor, known for dubbing Harry Potter in the last three films of the series, will be your mentor. Drawing upon his vast expertise, he has given voice to renowned characters in Indian cinema and beyond.
This workshop caters to voice actors, dubbing artists, radio and video jockeys, singers, YouTubers, and more. Whether you're a newcomer or an established voice actor, this workshop offers valuable insights and networking opportunities.
Over two days, Rajesh Kava will introduce you to the enchanting world of professional voice acting, covering the fundamentals of voice, speech, and modulation. You'll gain hands-on training in voice modulation, script analysis, dubbing techniques, and auditioning. Rajesh Kava himself will provide industry insights and personalized guidance.
You'll have the chance to showcase your talent in live recording sessions at a studio. Upon completion of the workshop, you'll receive a certification to showcase your newfound skills.
Join us on June 17th and 18th at the Conference Hall, Fortune Business Hub, Ahmedabad. The workshop fee is Rs. 3000/person, but an Early Bird discount of Rs. 500 is available until June 7th.
The fee includes lunch, hi-tea, program certification, and personally mentored live recording sessions. Seats are limited, so enroll today to secure your spot and take advantage of the Early Bird discount.
Simply come dressed comfortably and with a positive attitude, ready to absorb new knowledge. We will provide all the necessary materials, comfortable seating, and refreshments.
Don't miss this golden opportunity to learn from Rajesh Kava and gain hands-on experience in live recording sessions. Book your tickets now and invite your friends to join you!
For registration and inquiries, contact us at 96870 45708 or follow the provided link. We can't wait to see you at the workshop. Secure your spot today!
Advertisement
Where is it happening?
Fortune Business Hub, Mercy Studios, 411, Fortune Business Hub, Nr. Shell Petrol Pump, Science City Road, Sola, Ahmedabad, India
Event Location & Nearby Stays: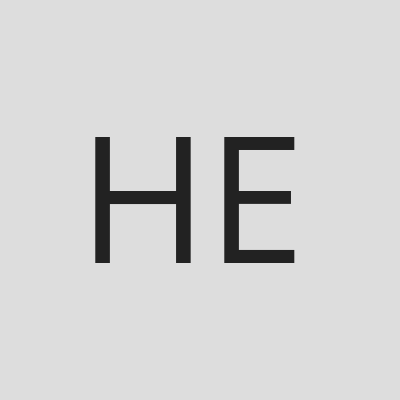 Host or Publisher
HAPN EVENTS