VALENTINE DAY SPECIAL
Schedule
Tue Feb 14 2023 at 08:00 pm to 11:30 pm
Location
Starlit Suites Ecity Bengaluru | Bangalore, KA
There's nothing like Valentine's Day to remind your significant other that you've fallen in love with her 365 times over the past year. If you want to make someone feel loved there are many simple ways to go about it. So if you forgot to order flowers don't sweat! Drop at us to have the best ever valentine of your life with the exquisite theme & everything else you looking for to make it a memorable one.
 Elite Couple Pass Includes:
1. Candlelight dinner at Gourmet Restaurant 
2. Live Music
3. Selfie Corner 
4. Welcome Drinks on arrival. 
5. Buffet Dinner
6. Mocktail Station 
7. Decorative Table with Fun Props 
Where is it happening?
Starlit Suites Ecity Bengaluru, Smondo Suites, E 39/275, Smondoville Road, Neotown, फेस 1, Electronic City, Bengaluru, Karnataka 560100, India, Bangalore, India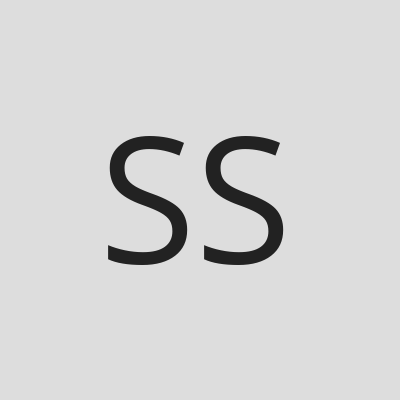 Host or Publisher
STARLIT SUITES