Tropical Kosmo - Music, Arts, & Talks
Schedule
Sun Apr 16 2023 at 03:00 pm to 10:00 pm
Location
Gomes Freire 98 | Lisbon, LI
Advertisement
We are happy to announce that Kosmo Kollektive is partnering up with Tropical Groove for our next event Sunday the 16th of April in Lisbon!
WE ONLY HAVE CASH OR MBWAY PAYMENT AT THE EVENT
We are growing as a kollektive and so our concept is growing too. We love parties but feel there's more to life than just raving. That's why for the next event we want to start by creating awareness around our food and invite you to join our panel discussion on Food system transformation in Lisbon at the beginning of the event. Learn about grassroots initiatives in your city that are fighting for a food system that cares for our soils, people and climate.
After that, there is an intimate little concert by Eloiza Montanha to let all the information sink in and after that, we dance it into our hearts until later in the evening with Muamba Masala, Mike Stellar and Space Kadett
We have a great selection of food and natural wines, ready for you to explore. Our friend Raul Caldeira is preparing a selection of great food. And we have a wine bar by Epicure Expedition with a small but amazing selection of natural wines.
As we love art too, we have Munana Gatera do an exposition of a selection of his work. Check out his art here: https://www.gatera.be/
So save the date and join us on this special Sunday!
Early birds: €10
Pre-sale: €12
At the door: €15
Advertisement
Where is it happening?
Gomes Freire 98, R. Gomes Freire 98, 1150-179 Lisboa, Portugal, Lisbon, Portugal
Event Location & Nearby Stays: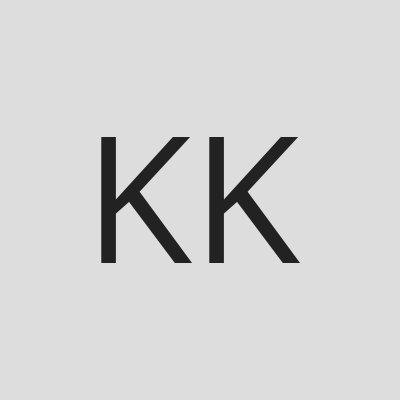 Host or Publisher
Kosmo Kollektive