Tote Bag Painting - Desi Art Studio
Schedule
Sat Mar 25 2023 at 11:00 am to 01:00 pm
Location
Cafe BANDRA | Mumbai, MH
Join Desi Art Studio for a fun-filled Tote Bag Painting Workshop at Candies Café in Bandra on March 25th 11-1PM?
Whether you`re a seasoned artist or haven`t painted since childhood this workshop is the perfect opportunity to unleash your creativity and design your own personalized tote bag.
Our talented artist will provide guidance and support throughout the workshop ensuring that everyone leaves with a unique beautiful creation. ✨
In this 2-hour workshop you can expect to:
- Learn basic painting techniques and color mixing
- Paint your design onto a high-quality tote bag
- Take home your personalized tote bag to use or gift to a friend or family member
- All materials will be provided including high-quality tote bags paints and brushes. 
Just bring your imagination and get ready to have a great time!
At Desi Art Studio we`re passionate about providing fun engaging workshops that allow people to explore their artistic side and develop their skills. Don`t miss this exciting opportunity to join us for a day of painting and creativity!
Where is it happening?
Cafe BANDRA, Mumbai Pali, 3R6J+XCM, Village, Bandra West, Mumbai, Maharashtra 400050, India, Mumbai, India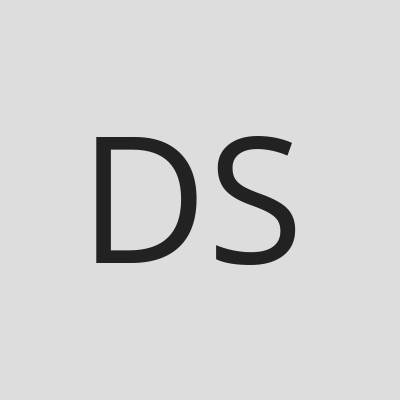 Host or Publisher
Desi art studio