The Sip of Iowa Brew Tour
Schedule
Sun Apr 02 2023 at 05:30 pm to 09:00 pm
Location
101 SW 4th St | Des Moines, IA
Advertisement

Learn about the rich history of beer and be expertly guided through a taste of what some of Iowa's best breweries have brewed up for you!
About this Event


The Sip of Iowa Brew Tour offers guests the ultimate all-inclusive Des Moines craft beer experience! Explore local breweries while also discovering the wonders of the new, most innovative craft breweries to join the Des Moines beer scene. Revel in beer knowledge, a delicious snack, comfortable transportation, and lots of fresh, tasty beer!




Advertisement
Where is it happening?
101 SW 4th St, 101 Southwest 4th Street, Des Moines, United States
Event Location & Nearby Stays:
Tickets
USD 4.50 to USD 136.00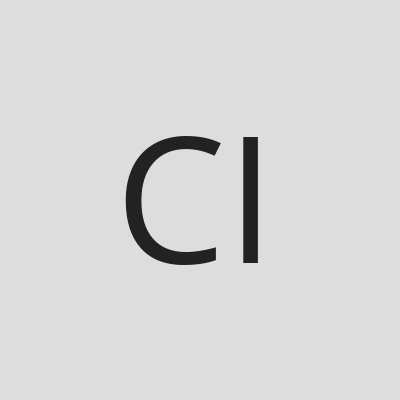 Host or Publisher
City Brew Tours Iowa