The Burrp Fest- The Original Food Festival
Schedule
Fri Feb 10 2023 at 12:00 pm to Sun Feb 12 2023 at 12:00 pm
Location
Jawaharlal Nehru Stadium, Delhi | New Delhi, DL
Advertisement
India's Premium Food Festival 'The Burrp Fest'
is a 3 day entertainment extravaganza featuring the best of pop lounges & bars super flea Quirk Bazaar & a lot more. The fest is expected to be a house full with an attendance of 25000+ people with live performances of 30+ artists on 2 massive stages at Delhi's favorite JLN Stadium.
Details going live soon.
The Burrp! Fest
#theoriginalfoodfestival
Queries/Collaborations :
+91-7838850200
Email: [email protected]
Advertisement
Where is it happening?
Jawaharlal Nehru Stadium, Delhi, Jawaharlal Nehru Stadium Complex, Jawaharlal Nehru Stadium, Pragati Vihar, New Delhi, Delhi 110003, India, New Delhi, India
Event Location & Nearby Stays: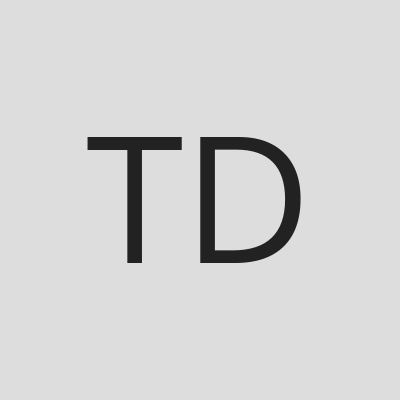 Host or Publisher
The Burrp Fest- New Delhi