The Big Net / Allegra Krieger / Hannah Frances / Miriam Elhajli
Schedule
Fri May 20 2022 at 08:30 pm to 11:30 pm
Location
The Broadway | Brooklyn, NY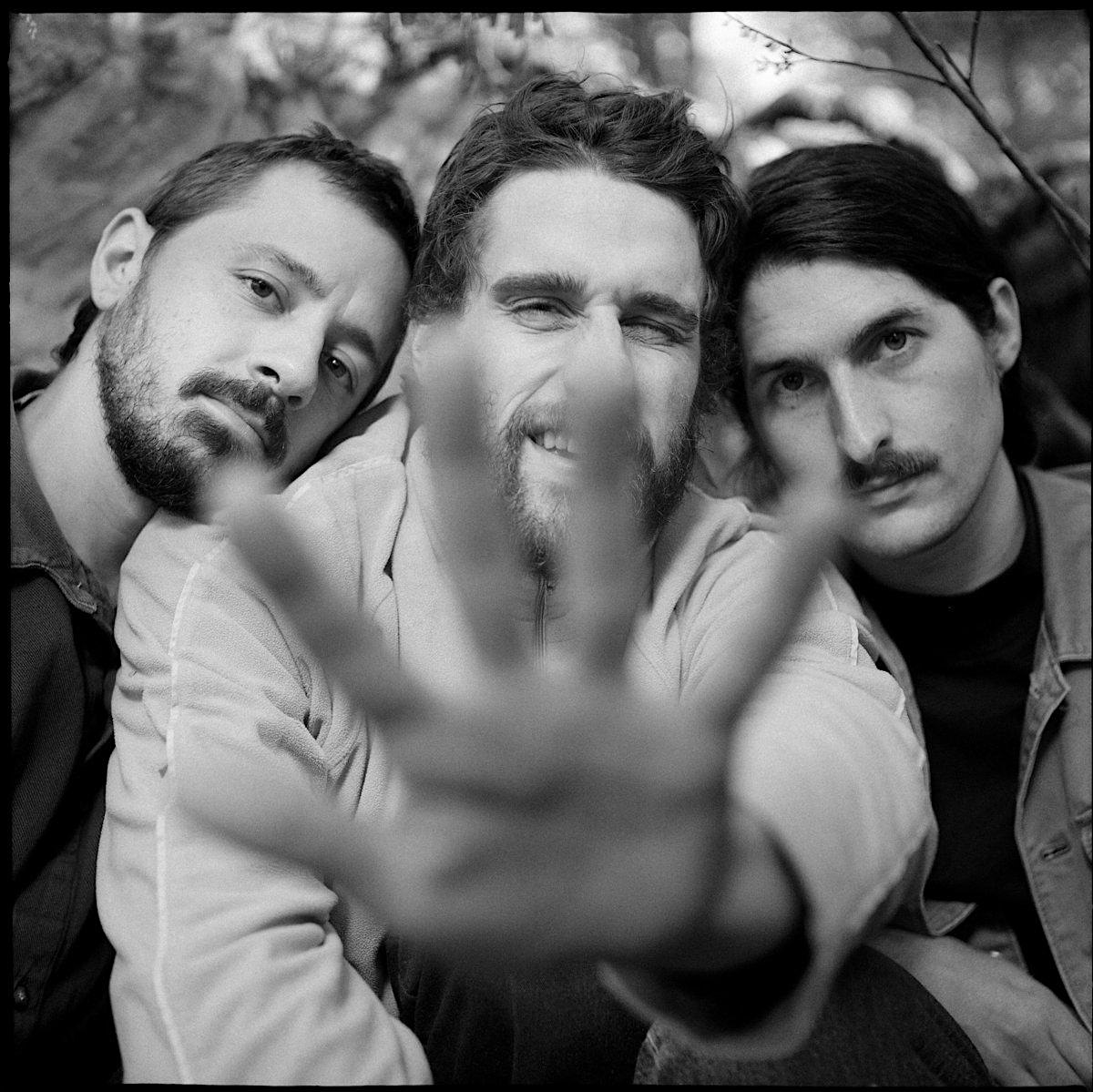 Advertisement

The Big Net headlines The Broadway with support from Allegra Krieger, Hannah Frances and Miriam Elhajli
About this Event
The Big Net

The Big Net is Kevin Copeland (guitar/vocals), Logan Miley (bass guitar), and Andrew Emge (drumset). They are a drone- country power trio hailing from the great state of NY, and their sound is not unlike the sweet howling of a dog in a moving car.

https://thebignet.bandcamp.com/



Allegra Krieger
Allegra Krieger is a New York based songwriter & composer. With emotive lyricism and explorative harmony, her songs are at once cathartic and compelling. She lives in a 5th floor walk up apartment in Chinatown, and writes mostly in the morning with the windows open. She works as a bartender in the evening and prefers to walk to work. On March 4th 2022, her album, Precious Thing, will be released with Northern Spy Records.
https://allegrakrieger.bandcamp.com/album/the-joys-of-forgetting
Hannah Frances
Through exploring the inner life of the creative process in relationship to the land, I find an earthly echo & a natural harmony—where sound & silence entwine.
I have studied over the years in fields of music, performance art, creative writing, herbal medicine, astrology, music education & therapy, communication & counseling. It is my work, as a clairaudient multi-disciplinary artist, to listen reverently to the conversation between spirit & ecology through the emotional landscape of music & storytelling.
My work is partly in the unseen—catalyzing & translating through sound, word, & counsel. I offer service through sensing & weaving. Through these reveries & boughs, the harvest of heartsongs, I am devoted to expansive expression of the many voices we behold.
I wonder of boundlessness—of the depth of sacred stewardship & shepherding we are capable of.
I wonder of coming back to ourselves & our innate wisdom.
I wonder of the ways I can usher this embodied knowing for others to remember.
How can we embody vision and create, connect and coalesce with grace as the centerfold of our earthly song?
https://hannahfrances.bandcamp.com/
Miriam Elhajli
Miriam Elhajli is a folk singer, composer-improviser, and musicologist whose work is influenced by the rich musical traditions of her Venezuelan, Moroccan and North American heritage. ​
Elhajli currently lives in New York City where she performs and works as a researcher at The Association for Cultural Equity founded by Alan Lomax. Elhajli's sophomore album is set to be released 2/22/22.
https://miriamelhajli.bandcamp.com/
Advertisement
Where is it happening?
The Broadway, 1272 Broadway, Brooklyn, United States
Event Location & Nearby Stays:
Host or Publisher
The Broadway