Support Living Artists - Live Music & Art in Berlin!
Schedule
Fri Sep 30 2022 at 07:30 pm to 10:00 pm
Location
KURIOSIS Prints & Posters, Sonnenallee, Berlin, Germany | Berlin, BE
Advertisement
Join Us for Live Music & Art in Berlin!
We invite you to join us this weekend for two evenings of music DJs and art exhibitions.
30.09.22 — Rossano Snel and José Aurélio (19.30–22.00)
Drawing inspiration from the Brazilian instrumental music from the 60s and 70s the duo plays original songs and classic tunes from João Donato Tom Jobim and Deodato.
The two Brazilian musicians also use their influences to improvise on danceable vamps mixing house and disco music with Latin flavours. It's Brazilian and Latin music to dance flirt and listen to.
Rosanno Snel & José Aurélio join us in our showroom at Kuriosis Sonnenallee 90 12045 Berlin for a special evening of music surrounded by art.
RSVP via Facebook:
https://fb.me/e/1YBpvtmTV
Advertisement
Where is it happening?
KURIOSIS Prints & Posters, Sonnenallee, Berlin, Germany
Event Location & Nearby Stays: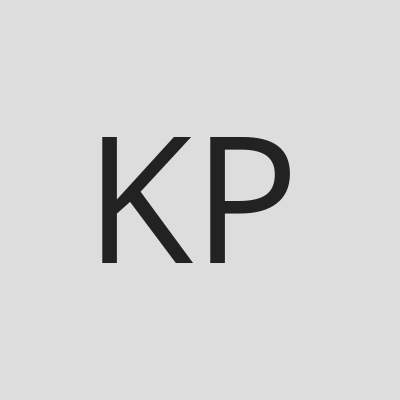 Host or Publisher
Kuriosis Prints & Posters