Sunday Funday / Domingo Divertidos - Live Band - The Hounds of Hell
Schedule
Sun Jun 18 2023 at 07:00 pm to 11:00 pm
Location
Dreams club | Madrid, MD
Sunday Funday / Domingo Divertido - Live band - The Hounds Of Hell
Enjoy the end of the weekend with free live music at Dreams Club
every Sunday.
Sunday 18th June - The Hounds of Hell are an international group with musicians from Spain England and Scotland who have created their own style of music. Above all they ensure maximum fun karaoke moments high doses of humour and a tour of covers of well-known themes from Blues Soul Rock and Spanish Pop.
Make every Sunday a Sunday Funday - enjoy live bands (original
covers and tribute bands) in English and Spanish from 19:00 – 22:00. 
Free entry.
Where is it happening?
Dreams club, C. de San Felipe Neri, 4, 28013 Madrid, Spain, Madrid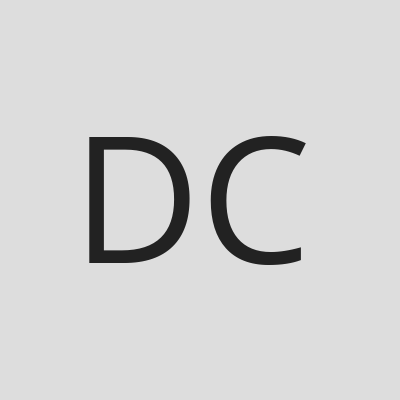 Host or Publisher
Dream Club