Sunday Funday / Domingo Divertido - Live Band - Spanglish Silbidos
Schedule
Sun Jun 11 2023 at 07:00 pm to 11:00 pm
Location
Dreams club | Madrid, MD
Sunday Funday / Domingo Divertido - Live band Spanglish Silbidos.
Enjoy the end of the weekend with free live music at Dreams Club every Sunday.
Sunday 11th June - Come and enjoy acoustic vibrations for a chilled Sunday vibe. Performed in Spanish and English by Nerea Mike and Mr G. including The Gypsy Kings The Proclaimers Tracy Chapman Loquillo Mercedes Sosa Eric Clapton and many more classic songs.
Make every Sunday a Sunday Funday - enjoy live bands (original covers and tribute bands) in English and Spanish from 19:00 – 22:00. 
Free entry.
Where is it happening?
Dreams club, C. de San Felipe Neri, 4, 28013 Madrid, Spain, Madrid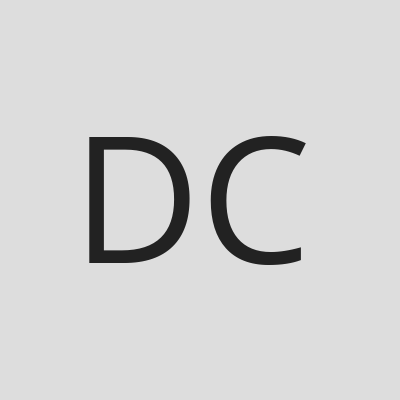 Host or Publisher
Dream Club