Suburban Vibes Presents Katy Steele & Kim Churchill with guests Alivan Blu & Helen Shanahan
Schedule
Sun May 29 2022 at 03:00 pm to 06:00 pm
Location
Cottesloe Civic Centre, Napier Street, Cottesloe WA, Australia | Perth, WA
Advertisement
Suburban Vibes is proud to bring you this very special family friendly show at the iconic Cottesloe Civic Centre Gardens Sunday 29th May 2022.
Co-headlined by east coast folk/blues singer-songwriter Kim Churchill and Perth's mesmerising Katy Steele with special guests this Sunday arvo session on the last weekend of autumn is one for the whole family – a chance to experience folk favourites in the fresh sea air before winter begins with a BYO picnic panoramic ocean views and a sunset like no other.
Kicking off the afternoon will be Alivan Blu – a coastal duo from the far north coast of NSW who are firmly establishing themselves in the folk and roots scene and touring in celebration of their much-anticipated debut EP 'Someone I Call Home' alongside local folk singer-songwriter Helen Shanahan who'll share heartfelt and beautifully poetic songs about thoughtful observations and introverted reflections.
Suburban Vibes is about creating a space for intimate and chilled performances and good vibes – just perfect for these times – this is a show not to be missed.
This event is BYO food and drinks. Food van options also available to purchase.
Gates open at 2.15pm for a 3pm kick off.
*Under 18 Must be accompanied by an adult*
Advertisement
Where is it happening?
Cottesloe Civic Centre, Napier Street, Cottesloe WA, Australia, Perth, Australia
Event Location & Nearby Stays: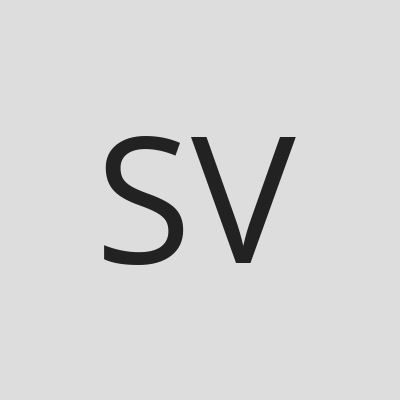 Host or Publisher
Suburban Vibes