Suburban Vibes in Subiaco
Schedule
Fri Oct 07 2022 at 05:00 pm to 06:00 pm
Location
Subiaco WA, Australia | Perth, WA
Advertisement
After last year's sell-out series Suburban Vibes returns to Subiaco from 7-16 October 2022. 
Bringing their signature chilled and intimate live music experiences for both free and ticketed shows get set to immerse yourself in music and stories from 'must see' WA artists in iconic Subiaco spaces. 
Brought to you in partnership with See Subiaco this year's program features the hottest homegrown talent – from seasoned performers to the best up-and-comer – who'll be playing in gardens laneways bars and breweries across the 10 days. 
Bring your mates and family and dive into some incredible live entertainment in Subiaco. 
FRI 07 OCT
HIDDLESTONE LANE
SAVANAH SOLOMON
JORDY MAXWELL
SAT 08 OCT
HIDDLESTONE LANE
SASH SEABOURNE
SAT 08 OCT
BAR AMELIE
ALEXIA PARENZEE / DELLA FLORA
SAT 08 OCT
BAR LOITER
JAY GRAFTON / SAM COOMBES / ULLA
WED 12 OCT
HIDDLESTONE LANE
DARCIE HAVEN
WED 12 OCT
GOLDEN WEST BREWERY
RILEY PEARCE / KEELEY CONNOLLY
THU 13 OCT
HIDDLESTONE LANE
BEN CATLEY
THU 13 OCT
SUBIACO HOTEL
KATY STEELE / TIMOTHY NELSON
FRI 14 OCT
LUMS WINE BAR
REUBEN & OLIVIA DE MELO
SAT 15 OCT
EL PERUVIAN
MIKEY LONG
SAT 15 OCT
SPIRIT OF LITTLE THINGS LITTLE THINGS GIN
AUSTIN MACKAY / TANYA RANSOM / SAM MCGOVERN
SUN 16 OCT
SUNDAY IN THE SQUARE MARKET SQUARE
DULICE / ADRIAN DZVUKE / KING IBIS / LITTLE LORD ST BAND
Advertisement
Where is it happening?
Subiaco WA, Australia, Perth, Australia
Event Location & Nearby Stays: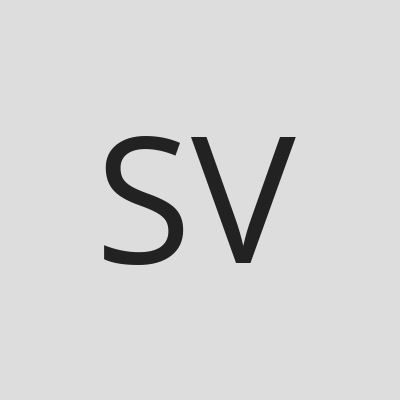 Host or Publisher
Suburban Vibes