Set up shop at Dear Diary Coffee
Schedule
Sun Feb 05 2023 at 12:00 pm to 04:00 pm
Location
Dear Diary Coffeehouse | Austin, TX
Advertisement

Sell your art, crafts, vegan baked goods and more
About this Event


Dear Diary Coffee attracts vegans and art lovers from around Austin. Think your products would do well?
Use our large wooden table
Take advantage of our peak traffic days
Enjoy A/C and electricity; no need to bring a tent!
Get promoted on our social media accounts (over 7k followers on IG and FB)
Dear Diary Coffee is a little, locally-owned shop in East Austin that sells art and handmade gifts on behalf of roughly 40 artists. Their coffee is grown on woman-owned farms, and their vegan menu comes from local favorites such as Celeste's Best, Mr Natural, Bistro Vonish, and Cake Thieves.
Cancellation Policy
Table reservations may be canceled for a full refund (minus Eventbrite fees) 30 or more days in advance. Reservations are not refundable within 30 days of your pop-up event. If you know someone that would like your spot, we're willing to transfer your pop-up to them.
Advertisement
Where is it happening?
Dear Diary Coffeehouse, 1212 Chicon Street, Austin, United States
Event Location & Nearby Stays: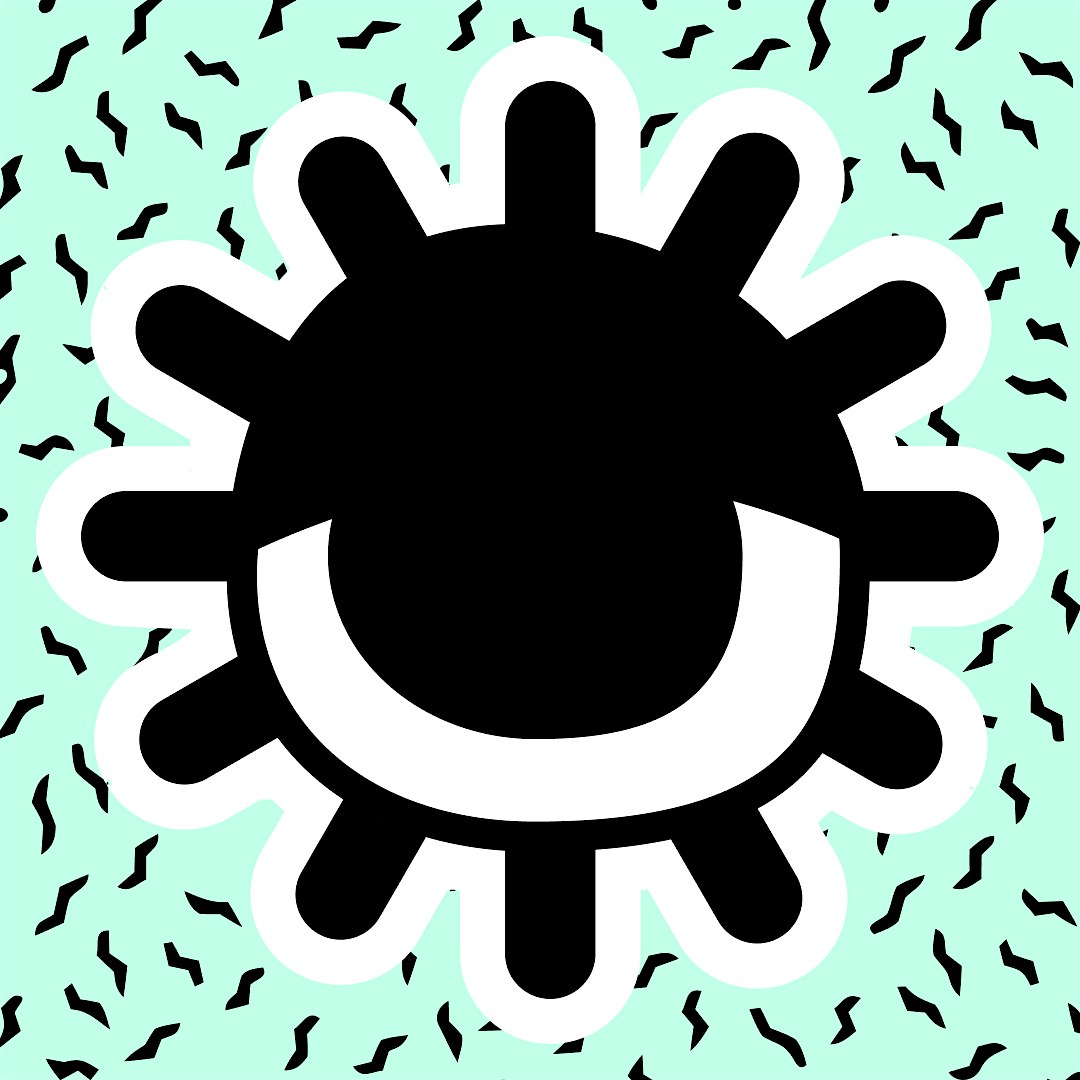 Host or Publisher
Dear Diary Coffee