ROCK the PIANO
Schedule
Sat Jun 10 2023 at 08:00 pm to 09:00 pm
Location
The TODA Theatre of Digital Art | Dubai, DU
Advertisement
ROCK the PIANO
The World's best rock hits which stole millions of people's hearts all over the world. An unforgettable Live Piano Concert with a 360° LED immersive show will be held at The TODA Theatre of Digital Art on 10 June at 8 p.m.
We prepared a unique program with top hits of the world's best singers/bands like Queen Metallica Nirvana Linkin Park Guns N'Roses Rammstein System of a Down Deep Purple AC/DC Coldplay Iron Maiden and others.  
You should experience an outstanding performance where the world hits arrangements by a lyrical sound of the piano. The amazing play with a 360° LED immersive show accompanied by the piano sounds won't leave you unaffected and will create a unique atmosphere.
 The leading pianist of the concert is a Polish composer Lukash Shubski a prize-winner of international competitions in London Italy Berlin and Slovenia. He performed during the concerts of famous bands like: 
 ⁃ Coldplay (at the National Stadium in Warsaw)
 ⁃ Guns N' Roses (at the Energa Stadium in Gdansk Poland)
 ⁃ Depeche Mode (at the National Stadium in Warsaw). He also performed: 
 ⁃ At a museum "Manggha" in Krakow;
 ⁃ Rock Concert with the Silesian Philharmonic Orchestra in Katowice;
 ⁃ Concerts on the stages of the European Philharmonics
Advertisement
Where is it happening?
The TODA Theatre of Digital Art , Souk Madinat Jumeirah Dubai, Dubai, United Arab Emirates
Event Location & Nearby Stays: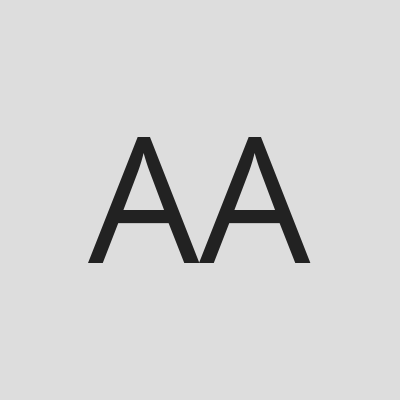 Host or Publisher
Alliance Art