Rider Die Burlesque Presents- HOT GIRL TIME MACHINE
Schedule
Fri Mar 31 2023 at 07:30 pm to 10:00 pm
UTC-08:00
Location
Rivercity Players | Campbell River, BC
Rider Die Burlesque is ready to take you places you've never been....and maybe a few you have! Jump in- waters fine!
If you could go forwards or backwards where would you go?
What era decade or year do you want to explore?
Hot off 2 sold out shows Rider Die Burlesque is back and ready to take you on a time travel burlesque experience! 
Get ready to drop in on some of the best of the last 2000 years!
Where is it happening?
Rivercity Players, 1080 Hemlock St, Campbell River, BC V9W 3E4, Canada, Campbell River, Canada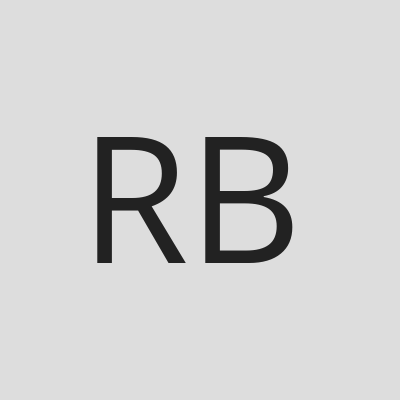 Host or Publisher
Rider Die Burlesque