Rey Feo Super Hero River Parade
Schedule
Sat Sep 23 2023 at 07:00 pm to 09:00 pm
Location
Arneson River Theatre, Villita Street, San Antonio, TX, USA | San Antonio, TX
Ticket Donations available at:
www.reyfeoscholarship.com or
https://www.etix.com/.../area-l-rey-feo-river-parade-for...
Superheroes galore right here in San Antonio! All food drinks and entertainment included in your ticket donation price at the Arneson River Theater. Bring the family to meet and see their favorite superhero at the Arneson. Other viewing sites available along the river walk but does not include food and entertainment.
Where is it happening?
Arneson River Theatre, Villita Street, San Antonio, TX, USA, United States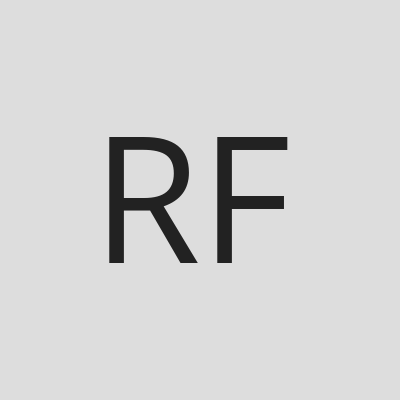 Host or Publisher
Rey Feo Scholarship Foundation