Radiant Revelry
Schedule
Wed Dec 21 2022 at 06:00 pm to 08:30 pm
Location
Herbert Von King Cultural Arts Center | Brooklyn, NY
Advertisement

Join Honk NYC and Batalá New York in a celebration of music and culture at the newly renovated Eubie Blake Theater.
About this Event

Join Honk NYC and Batalá New York in a special celebration of music and culture at the newly renovated Eubie Blake Theater in the Herbert Von King Cultural Arts Center with a samba-themed concert to kick off HONK NYC's yearly Make Music Winter Parade.
6:00PM-The evening begins outside the Herbert Von King Cultural Arts Center with "Craftivation" activities for children of all ages to decorate the parade's Phoenix mini-float, followed by a procession into the Eubie Blake Theater led by Bloco from da Block.
6:15PM -Performance by Bloco from da Block, the family carnaval troupe from Brooklyn, celebrating the culture of Brazil through the magic of art, costumes, song, dance, live music and community parading.
6:45-Performance by Batalá New York , the premier all women, Black-led, Afrocentric drumming ensemble specializing in Samba Reggae, a world music that incorporates Brazilian Samba and Caribbean Reggae.
7:30-Parade led by the HONK Family Band from Von King Park in Bedford-Stuyvesant to the Market Hotel, 1140 Myrtle Avenue in Bushwick.
8:30-10:00pm The music and fun continue at Market Hotel
Advertisement
Where is it happening?
Herbert Von King Cultural Arts Center, 670 Lafayette Avenue, Brooklyn, United States
Event Location & Nearby Stays: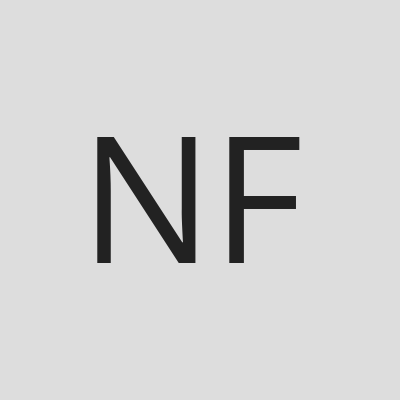 Host or Publisher
NYC Parks: Arts, Culture & Fun