Positive Weekends™ | Anup Jalota & Anuradha Pal (Bhajan-Ghazal-Tabla)
Schedule
Sun Feb 12 2023 at 07:00 am to 09:00 am
Location
Birla Garden, Maintained By Juhu Citizen Welfare Group, Birla Lane, Janki Kutir, Juhu, Mumbai, Maharashtra, India | Mumbai, MH
Bhajan Samraat Anup Jalota & Tabla maestro Anuradha Pal are all set to dazzle the Mumbai audiences with a delectable blend of popular Ghazals and Bhajans along with some meditation all in the midst of rejuvenating mother nature.
The event will also feature a special performance by students of Anuradha Pal Cultural Academy (APCAMumbai).
ANUP JALOTA is an Indian singer musician and actor belonging to the Sham Chowrasi Gharana best known for his contributions to the Bhajan & Ghazal genres of Indian Music. He is popularly known as the "Bhajan Samraat" (Emperor of Bhajans) for wowing audiences & devotees with his divine singing. He is a recipient of the Padmashri award from the Government of India the Sangeet Natak Akademi award from the Government of Uttar Pradesh & the British Parliament's Annual Globe Award. His name is registered in the Guinness Book of World Records as an artist with the highest number of platinum discs in history.
ANURADHA is a President awardee Tabla maestro youth icon entrepreneur trailblazer & trendsetter who has been widely hailed for her 'profound creativity tremendous clarity spontaneity and a fine tonal quality' distinguishing her as 'one of the world's leading and most innovative percussionists and composers' (Bangkok Post 2006). Her groundbreaking musical innovations like Anuradha's Tablas Sing Stories Stree Shakti & SuFore accompaniment with legendary Indian Maesters & cross-cultural collaborations with Jazz Flamenco Latin & African music have captivated audiences across the globe.
Where is it happening?
Birla Garden, Maintained By Juhu Citizen Welfare Group, Birla Lane, Janki Kutir, Juhu, Mumbai, Maharashtra, India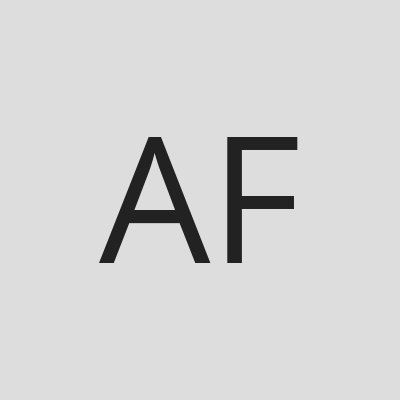 Host or Publisher
Anuradha Pal Cultural Foundation