NIA Speaker of Color Series: A Conversation About Education, Parenting and Race.
Schedule
Wed Feb 08 2023 at 05:00 pm to 08:00 pm
Location
Head-Royce School | Oakland, CA
Advertisement
Please join us on Wednesday, February 8, 2023 as we host Shereem Herndon-Brown and Timothy L. Fields authors of The Black Family's Guide to College Admissions for a lively discussion on education parenting and race.
Schedule:
 5:00 pm — Refreshments will be offered
 5:30 pm — Doors open
 6:00 pm — Panel discussion begins
This event will have limited seating and registration is now open to the current Head-Royce community. As a fundraiser for the Nia Endowed Scholarship Fund tickets for the panel discussion are available for a suggested donation of $25/adult and $10/student. Tickets to the post-panel book signing and reserved panel seating are available for $50 and include a copy of their book.
Tickets available at https://head-royce-school.ticketleap.com/nia/
Advertisement
Where is it happening?
Head-Royce School, 4315 Lincoln Ave, Oakland, United States
Event Location & Nearby Stays: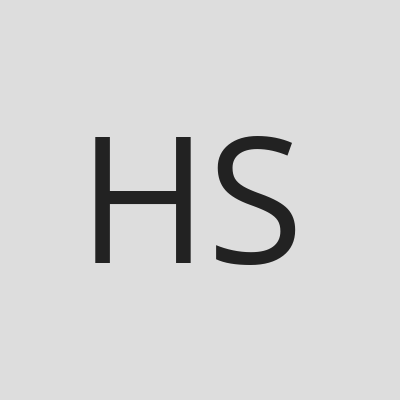 Host or Publisher
Head-Royce School