New York Augmented Reality at Columbia University
Schedule
Mon Jul 25 2022 at 06:00 pm to 08:30 pm
Location
Columbia University | New York, NY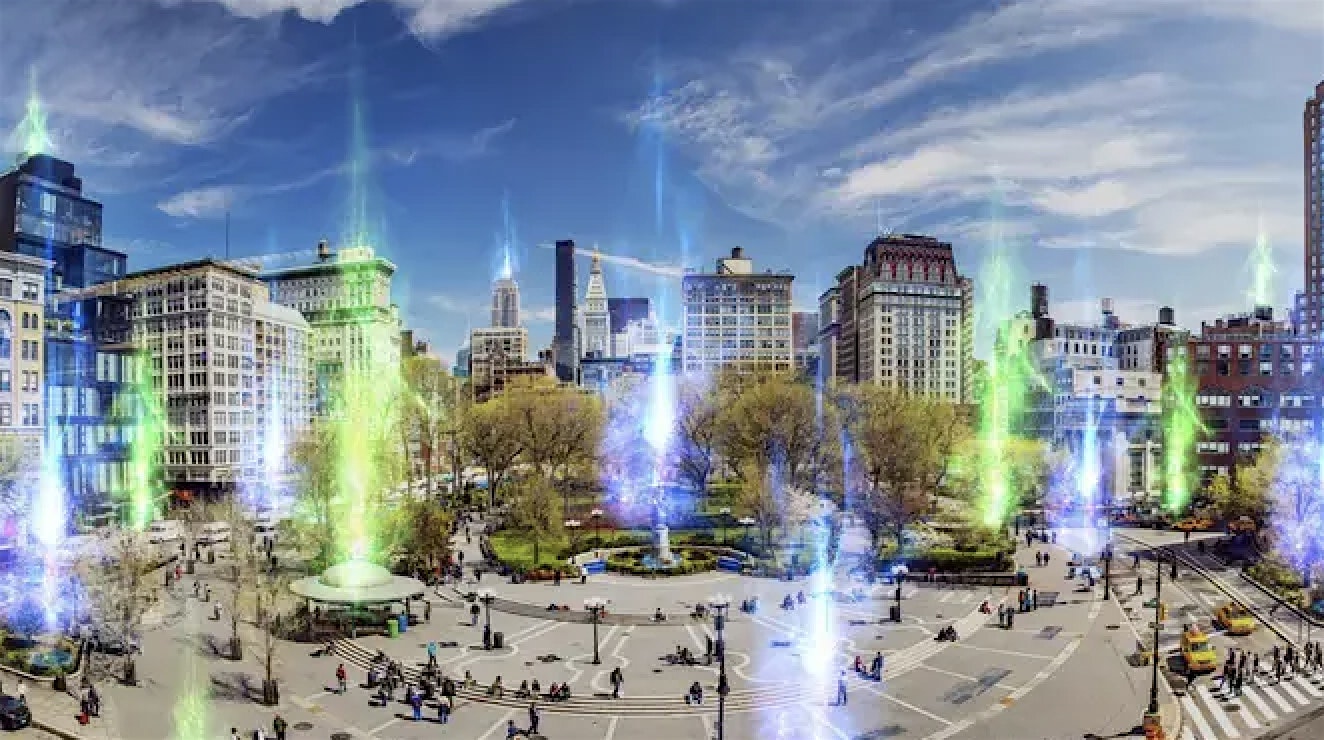 Advertisement

New York Augmented Reality Meetup at Columbia University featuring speakers and exhibitors from across the Augmented Reality industry!
About this Event


Davis Auditorium, Columbia University, 530 W 120th St, NYC.

Speakers including:
Jason Laan - Partner, Laan Labs
Matt Miesnieks - Co-Founder, LivingCities.XYZ
Jaime Scatena - JR Reality
Emmy Schwab - Representative, XR Guild
Artwork:
Stephen Black - Artist and Creator of BubikoFoodtour
Hardware and Software Exhibitions:
Nick Cherukuri - CEO at Third Eye Gen
Brandon Turnage - Head of Enterprise Sales, Varjo
Aleksandr Shtukater - President, RaayonNova
Jordan Preston - Founder, The 3D App
"Create your own 'Google Glass'" Workshop:
The Columbia Laboratory for Unconventional Electronics (CLUE)
Other information
This event is in-person but will also be streamed via Zoom. Link will be sent on day of the event.
Please bring proof of vaccination.
See you soon!
Advertisement
Where is it happening?
Columbia University, 530 W 120th St, New York, United States
Event Location & Nearby Stays: