Music in The Sky - Shinrin-Yoku | Forest Bathing
Schedule
Fri Aug 26 2022 at 06:00 pm to 09:05 pm
Location
Eden Gardens | North Sydney, NS
Come and experience a unique musical journey on Friday 26 August under the sky in one of Sydney's best-kept secret gardens. We invite you into an urban oasis of cascading vocals and reverberating tones brought to you by World Class Harpist Loni Fitzpatrick & friends. 
The program features musical works by composers such as Lavinia Meijer Johann Johnnsson Olafur Arnalds Claude Debussy and interpretations of 'Teardrop' by Massive Attack and 'Perfect Day' from Peter Rabbit.  
Celebrate modern neoclassical music with us amongst illuminated flower beds for these enchanted 65-minute performances. Choose between attending as the sun sets (6pm) or under the starry-night sky (8pm) for a truly kaleidoscopic music experience.
Where is it happening?
Eden Gardens, 307 Lane Cove Road, Macquarie Park, North Sydney, Australia
Tickets
USD 25.50 to USD 63.80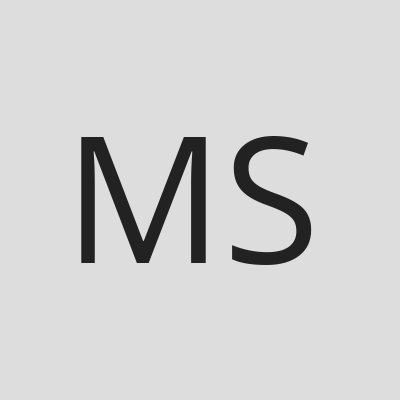 Host or Publisher
Music in The Sky