LUXE & POPS Paris Fashion week
Schedule
Sun Mar 05 2023 at 02:00 pm to 05:00 pm
Location
HOTEL LOUVRE NORM | Paris, IL
EXPOSITION of BRAND HAUTE COUTURE /LUXE DRESSES
EXPERT MODELS & RED CARPET RUNWAY!!
INTERNATIONAL EVENT ( QUARTIER DU LOUVRE PARIS 75001)HIGH FASHION PARADE.
TIME: *14H30-17H30*
MEET & GREET Miss/Mrs FABULOUS QUEENS & AMERICAN ICONS
PRESENCE OF CELEBRITY MAGAZINES/MEDIA/TV & MANY SURPRISES!!
WHATSAPP contact: +19714273702 / +33758481386
*PRICES will SKYROCK at the GATE BUY YOUR TICKETS NOW!!!
MORE
How To Showcase/Participate/ Be a Guest
Contact Us !!
Email : [email protected]
Website: www.luxe-n-pop.com (LUXURY PLATFORM)
WELCOME Darling Followers We love YOU!!
BONJOUR !! Paris La Belle!!
Where is it happening?
HOTEL LOUVRE NORM , 7 rue de l'echelle, Paris, France
Tickets
EUR 100.00 to EUR 200.00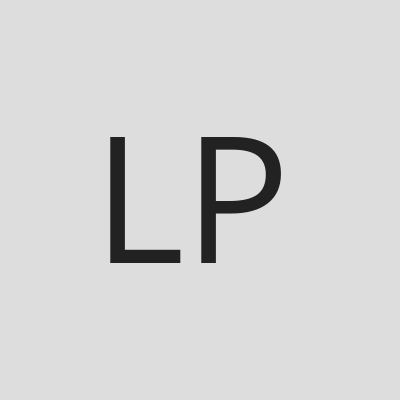 Host or Publisher
LUXE & POPS PARIS