Luxaura - Jewellery Expo
Schedule
Sat Jun 24 2023 at 11:00 am to Sun Jun 25 2023 at 08:00 pm
Location
Taj Deccan | Hyderabad, TS
Luxaura Jewellery Show would showcase some of the exquisite handcrafted jewelry in Diamonds Rubies Emeralds Sapphires Pearls and precious and Semi-Precious stones finely crafted on gold platinum and silver by known brands from India.
Luxaura Jewellery Expo 2nd edition will bring in India's finest diamond jewelers under one venue in Hyderabad. Each Jeweller will showcase their latest designs and products to HNI's and it would be the perfect platform to meet new clientele and expand their reach to meet connect network and grow their businesses.
Where is it happening?
Taj Deccan , Banjara Hills , Hyderabad, India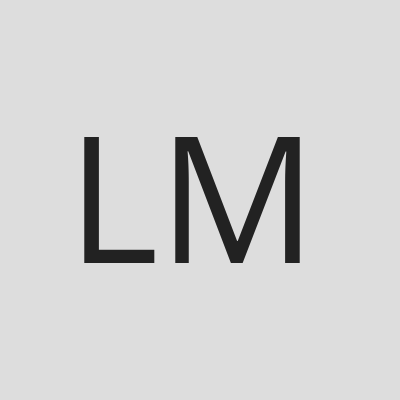 Host or Publisher
LuxAura Momentz