KOKEDAMA BY NISHA BHIMAIYAH at CONSCIOUS SOUK
Schedule
Sat Feb 11 2023 at 12:00 pm to 01:30 pm
Location
Bangalore International Centre | Bangalore, KA
Kokedama a Japanese art of growing plants in a Moss Ball. They are elegant handcrafted living garden embellishments to spruce up your green spaces at home or at offices or any space you want to greenify. The Kokedamas are completely eco-friendly handmade by using 99% biodegradable and natural elements eco-sensitive and easy maintenance products. They can be used as Table-top displays or as String Garden display.
We are Nirvana Garden Concepts practice the art of Kokedama! Our mission is " To connect ourselves back to nature" and with the vision of green-gifting...we encourage natural gifts mindful gifting. Learning to create Kokedamas not only has therapeutic benefits it enables a person to learn the craft and utilise it as a natural product for self utility or for gifting.
The 1.5 hour Kokedama Basic workshop will:
1. Teach you how to create a Kokedama
2. Help you to create substrate that helps sustaining healthy and long lasting Kokedama
3. Will guide you to create your own Kokedama and take it home with you
Where is it happening?
Bangalore International Centre, No. 7, 4th Main Rd, Stage 2, Domlur, Bengaluru, Karnataka 560071, India, Bangalore, India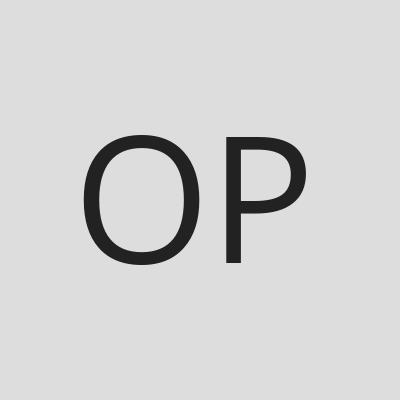 Host or Publisher
Our Better Planet