Jaxon's Badgers Lift-off
Schedule
Sat Aug 20 2022 at 09:00 am to 02:00 pm
Location
HONEY BADGER GYM | Joplin, MO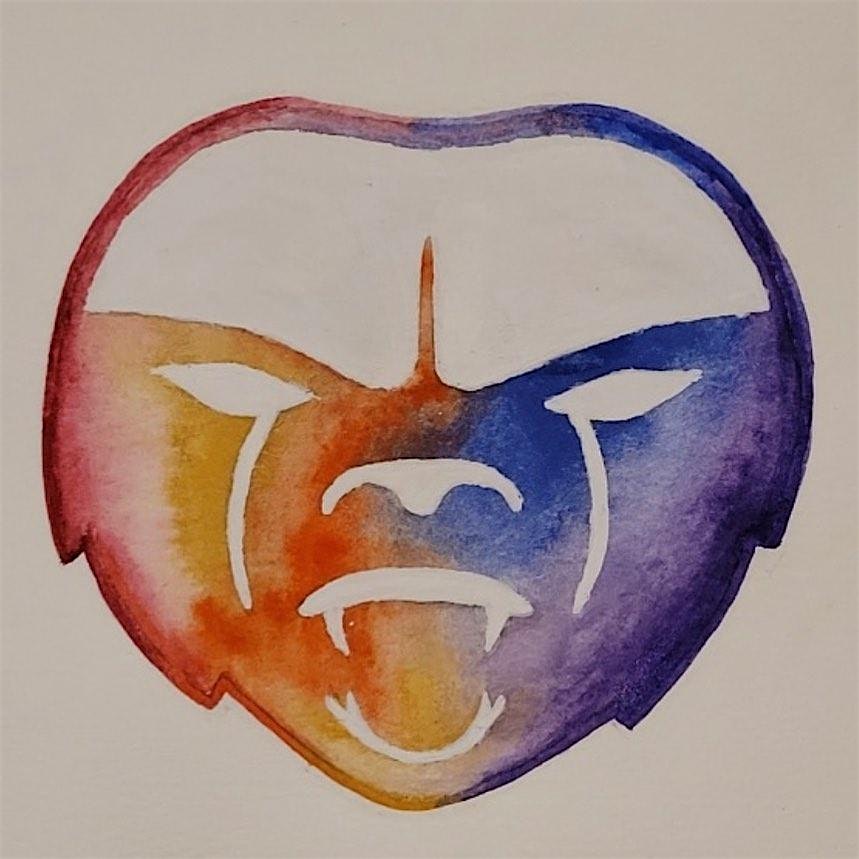 Advertisement

A weightlifting fundraiser for Jaxon's Badgers, a not-for-profit organization affiliated with Honey Badger Gym.
About this Event


Event Details:

Athletes will weigh-in at check-in and be split into two divisions (weight classes) by gender:
Men under 200lbs
Men 200lbs and over
Women under 150lbs
Women 150lbs and over
The event will consist of two lifts: Shoulder to Overhead (any variation from the rack) & Clean (any variation)
Athletes will be assigned to heats and will have a 6min window to complete their lift. Max lift will be the athlete's score.
Podium spots for total weight, each division.
Benefit:
Jaxon's Badgers creates a community of individuals who feel included, safe, supported and loved regardless of their differences as they create healthy habits for their bodies and their minds.
All proceeds from this event will go towards the cost of classes for adults who live in residential facilities.
Advertisement
Where is it happening?
HONEY BADGER GYM, 1705 South Main Street, Joplin, United States
Event Location & Nearby Stays:
Tickets
USD 0.00 to USD 50.00
Host or Publisher
Jaxon's Badgers & Honey Badger Gym