Jacob Vanko Live @ Elevation 27
Schedule
Sat Aug 20 2022 at 08:00 pm to 11:45 pm
Location
Elevation 27 | Virginia Beach, VA
Advertisement
Come see Jacob Vanko open for Queen tribute band Almost Queen at Elevation 27 on Saturday August 20th at 8:00 PM! Doors open at 7:00 PM. Tickets start at $35.
Buy tickets here: https://www.ticketmaster.com/event/01005CB0B1029B16
About Jacob Vanko:
Jacob Vanko was born and raised in a blue-collar hard working Anthracite Coal town nestled in the Appalachian Mountains. His family artistic and musical were an eclectic creative energy in his childhood. Jacob would frequently sneak out of bed and peak in on his old man's blues jams in the basement of his childhood home. His father a songwriter in his own right introduced iconic songwriters like John Prine Joni Mitchell Bruce Springsteen Tom Waits and Dylan to him. Vanko's grandfather was a local jazz drummer and his aunt a nationally prominent classical pianist who taught Jacob keys. Jacob's early work was furious dark and heavily influenced by groups like Alice in Chains Soundgarden Nirvana and Pearl Jam. Listening to Jacob now you can hear the gritty guitar tones aggressive vocals and well crafted songs about his life experiences. Jacob is a poetic Americana songwriter with an intense stage presence that stops people talking or walking transforming them into an instant fan.
Advertisement
Where is it happening?
Elevation 27, 600 Nevan Road, Virginia Beach, United States
Event Location & Nearby Stays: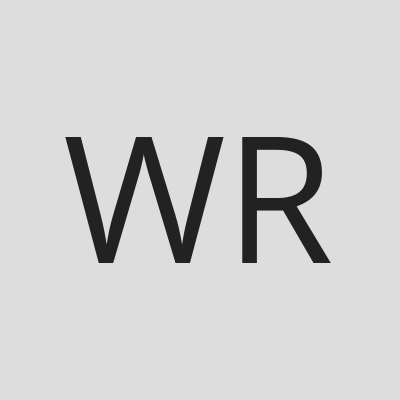 Host or Publisher
Winding Way Records