It's Your Turn: Transition into a Career You Love - Boston
Schedule
Thu Jun 08 2023 at 12:00 pm to 01:00 pm
Location
Boston | Boston, MA
Advertisement

Ready to love Mondays again? If you've got this nagging feeling that your current gig isn't "it", then you're in the right place.
About this Event


Introducing the It's Your Turn workshop: the place to be if you've got a lot of achievements under your belt, but still feel unfulfilled in your career.

The Details:
We'll meet live on Zoom, and in just 90 minutes, you'll uncover what's holding you back and how to pivot into work that makes you excited to get out of bed in the morning.
All that's required is an open mind and a willingness to dream big.
It's happening on Thursday, 9:00-10:30 AM Pacific. (Don't worry, I'll email you a link to add to your calendar once you sign up.)
This workshop is perfect for you if:
You're itching for change, but have no idea where to start.
You can hustle like nobody's business, but you're over the soul-less hustle.
You're craving more money, more joy, more passion, more purpose.
You have this nagging feeling of "Is this it? There's got to be more to life."
If any of this sounds like you, you're in good company. I've been there too, and so have my clients.
Let's be real - you can read all the self-help books in the world, listen to all the podcasts, and seek advice from everyone and their grandma (including those who think you should just stick it out for the next 15 years - no thanks!). But that's not really living, is it?
You're here because you don't want to settle. You know time is precious, and you want to make the most of it - not just for yourself, but for your loved ones too. You're ready to level up and take on a career path that's deeply satisfying - whether that's entrepreneurship or working in an organization.
And guess what? I want that for you too. That's why I'm offering this workshop for free!
So, are you ready to turn your "meh" career into something spectacular? Sign up today, CHECK YOUR EMAIL for all the details, and arrive ready to make some moves. Let's do this!
~ Jenni
Advertisement
Where is it happening?
Boston, United States
Event Location & Nearby Stays: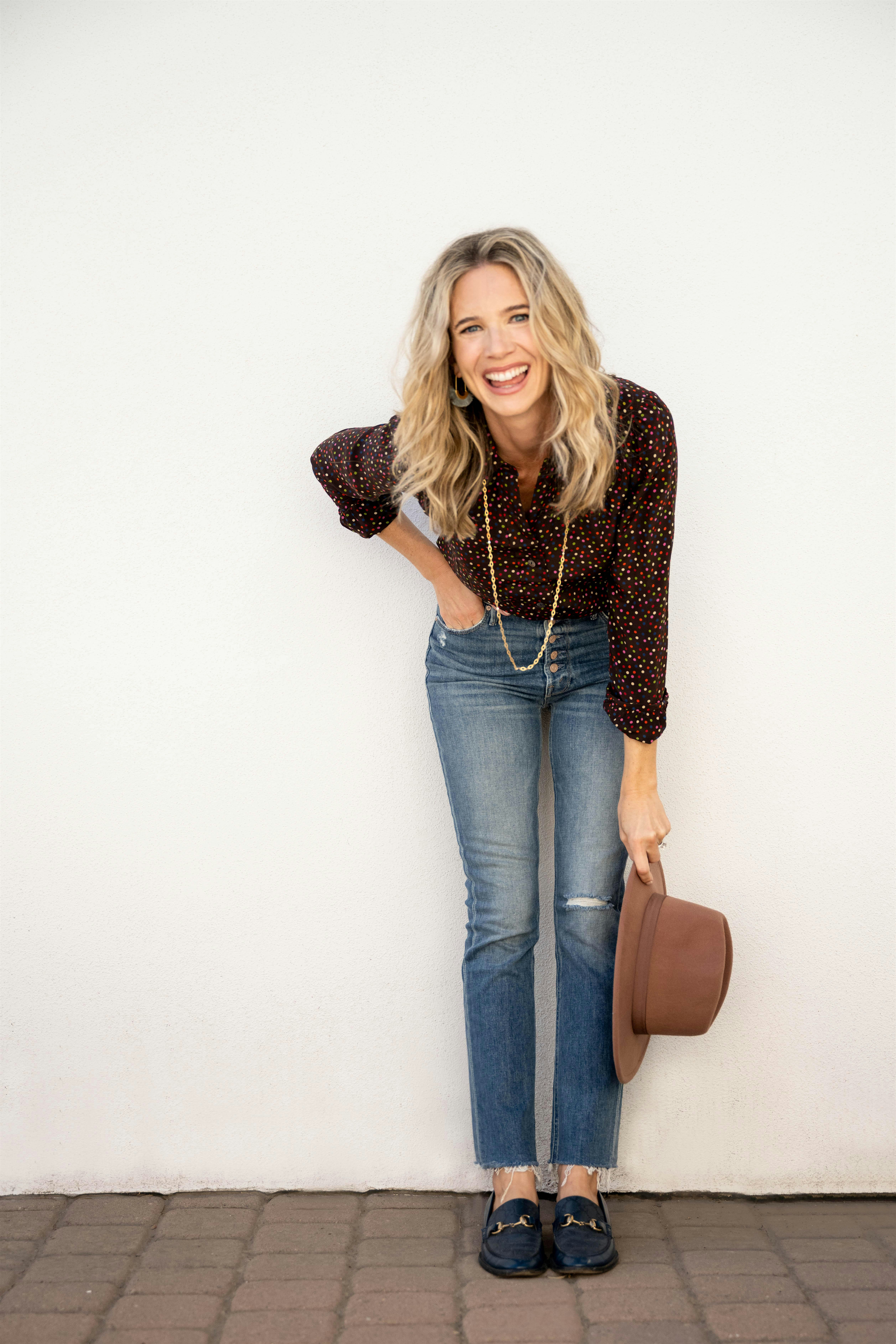 Host or Publisher
Higher House