It's Your Turn: Starting Your Own Business After Corporate - Lancaster
Schedule
Thu Jun 08 2023 at 09:00 am to 10:00 am
Location
Lancaster | Lancaster, CA
Advertisement

Turn your frustration and exhaustion building someone else's dream business into the confidence and clarity to build your own.
About this Event


About this two-day event:
This workshop will be held live on Zoom.
In just two days we'll uncover what's holding you back from transitioning into entrepreneurship and what to do about it.
All that's required is an open mind and a willingness to dream bigger.
Plan on 60 minutes each day, Tuesday and Wednesday, from 9-10:00 AM Pacific.
This workshop is for you if:
1. You crave autonomy and the financial freedom to say yes to what lights you up and no to what doesn't.
2. You're an aspiring entrepreneur who wants to know HOW to align your skills, talents and passions into an aligned business.
3. You've forgotten what your marketable skills and talents are while serving the needs of everyone around you.
4. You need support understanding the process that will guide you into a business model that accurately and authentically represents you as an aspiring entrepreneur.
Sound familiar? I've been there, and so have my clients. This is why I've created this completely FREE workshop to help corporate leaders step into entrepreneurship at last.
Let's face it. You can have the corporate salary, the benefits, the PTO, and the admiration of others in your organization all while sensing that something's missing. This sense is your true calling knocking on the door. And, the longer it is pushed aside for a false sense of security offered by the corporate sector, the louder this voice within you gets.
The good news is that exploring what "could be" doesn't mean you have to take the leap and walk out of your corporate job today. Stepping into your dream of being an entrepreneur is a unique and personal journey for everyone. There's a pace and an approach that's just right for you!
ANYONE CAN START A BUSINESS, BUT BUILDING A SUSTAINABLE BUSINESS THAT'S FUN TO RUN REQUIRES ALIGNMENT.
Are you ready to explore what building a business that represents your passions, skills and talents could look like for you?
Sign up today, check your email for details, and arrive ready to go all in! I can't wait to connect with you.
~ Jenni
Advertisement
Where is it happening?
Lancaster, United States
Event Location & Nearby Stays: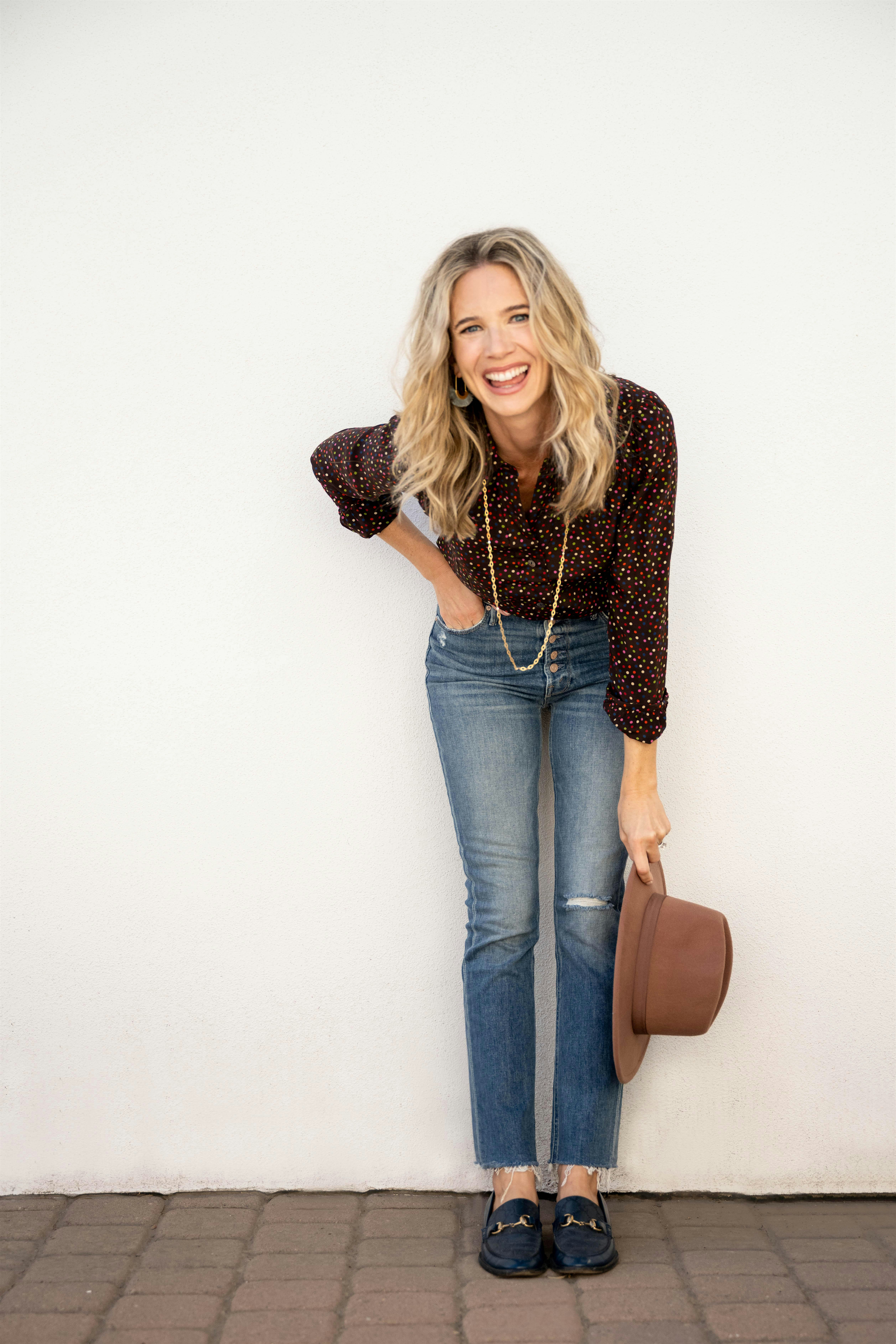 Host or Publisher
Higher House