International Perfume Show
Schedule
Tue Dec 06 2022 at 10:00 am to Mon Dec 12 2022 at 10:00 pm
Location
Al Diyafah Street | Abu Dhabi, AZ
Advertisement
The International Perfume Show bringing in the 1st edition to the United Arab Emirates. It is one of kind Luxe Nose Affair an Experiential Exhibition bringing the best of Middle East and the Globe under the spectacular concept of showcase experiences workshops and niche fragrance brands.
At IPS you will witness the amalgamation of the best regional and global brands coming together to showcase promote and introduce their products to over 80000+ visitors over 7 days showcase.
Bringing In Creativity Art and Elegance combined with fragrance workshops to transport you to Mystical Fairyland.
Advertisement
Where is it happening?
Al Diyafah Street, Al Diyafah St - Abu Dhabi - United Arab Emirates, Abu Dhabi, United Arab Emirates
Event Location & Nearby Stays: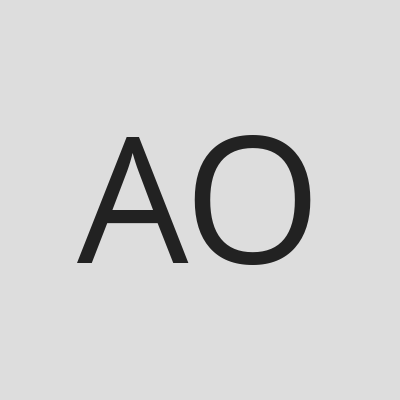 Host or Publisher
APPEX Exhibition Organizers