International Conference on Psychology and Neuroscience
Schedule
Mon Mar 27 2023 at 09:00 am to Tue Mar 28 2023 at 06:00 pm
Location
Dubai, UAE | Dubai, DU
International Conference on Psychology and Neuroscience (Psychology Conference 2023) is scheduled on March 27-28 2023 in Dubai UAE. to bring together unique and international mix of experts to exchange and share their experiences and research outcomes on all elements of Psychology and Neuroscience.
We welcome researchers scientists academic people and students industry investors and people from all walks of life interested in Psychology and Neuroscience to attend the conference and share the experiences and lessons with other enthusiasts and develop opportunities for cooperation.
Where is it happening?
Dubai, UAE, United Arab Emirates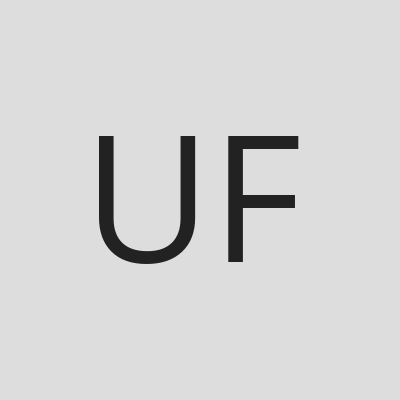 Host or Publisher
United Research Forum