Interactive treasure hunt inspired Copenhagen tour for families (self-guided)
Schedule
Sun Feb 12 2023 at 06:00 am to Mon Feb 13 2023 at 12:00 am
Location
Højbro Plads | Copenhagen , SK
A fun and engaging treasure hunt inspired city tour for families with kids 3-10 years old with the lead character Skyla the Crash-pilot and Explorer. A walking tour wrapped into a story of a rescue mission with the alien girl Skyla who needs your help. Get clues like in a treasure hunt via the smart phone and find the answers in the city. Interactive and fun for parents and kids as well as locals and travelers. Let the kids take the lead soak up the atmosphere and be surprised how far your kids can walk when having fun and being engaged. We have hand-picked a fantastic route suitable for families showing you some of Copenhagen's highlights but also off the beaten path gems often only known to some locals.
- 100% flexible - explore at your own terms (no time schedules waiting in line groups)
- Family-friendly route (1.5-2 km where kids can climb run jump)
- Engaging and interactive
- Highlights and hidden gems
- Sustainability at kids-level
- Great value for money for families
After Purchase, you can access your Treasure Hunt here: https://new-seekn-see-app.vercel.app/
Where is it happening?
Højbro Plads, Højbro Pl., 1200 København, Denmark, Copenhagen , Denmark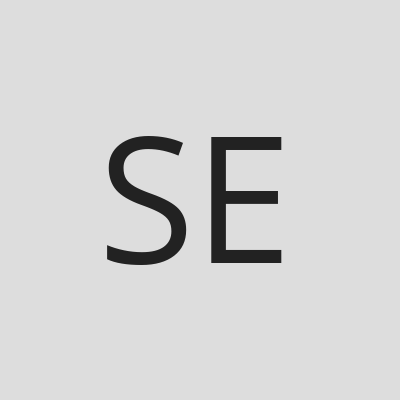 Host or Publisher
Seek+See