Increase Your Throne Chair Brand Awareness - With My Brand Toolkit
Schedule
Wed Dec 21 2022 at 06:00 pm to 06:30 pm
Location
Philadelphia | Philadelphia, PA
Advertisement

Increase Your Throne Chair Brand Awareness - With My Brand Toolkit - Add them to your toolbox to grow your throne chair.
About this Event


Increase Your Throne Chair Brand Awareness - With My Brand Toolkit, is an online training curated by Marie Stuart Noel, long time business owner of Boston Throne Chairs, LLC.
We will go over the free tools I used, at the inception of my company to cement my brand on Google and offline.
See all the ways you can brand your business
I will also show you one tool, you currently have in your toolbox, that you can use for clients to memorize your brand.
Why you should take this course?
This course is teaching you branding tools specific to the throne chair industry. The tools discussed in the course have proven to work quickly at improving brand presence, online and offline. Your business name should reflect that it's a throne chair business. I will show you how. It is not a very long course but it's action-packed.
Upon completing this course, you should be able to:
- Have a clear overview of what makes a throne chair brand name stand out more than others.
-How to leverage your phone service to be memorable to clients
-5 plus ways to showcase your brand off line
Who should take this course?
This throne chair brand awareness course is suitable for all professionals who are passionate about the throne chair field. Typical, but not limited to, who take this course are:
-Workers looking to supplement their income
-Employees looking for a side hustle to ditch their 9-5
-Entrepreneurs curious about the throne chair field
-Event Service Industry Professionals
What are the prerequisites for this course?
-Proficient in use of computers
-Comfortable navigating through different apps
What are the training features?
-The course is ON DEMAND- You do not have to wait! Once you purchase this course, you can access it right away. There are directions that come with the course along with a coupon code. The directions will lead you to a learning platform, to enter a coupon code to gain access to the course.
-Instructor-led online sessions
-Case study- Boston throne Chairs, LLC
-Lifetime Access, including any updates made to the course
-Expert Support, if you can't access course and other technical issue
NO REFUNDS
I appreciate your support
To book Speaking Engagements, Trainings and Workshops, for your organization, kindly contact me at [email protected]
See in the graphic below 10 throne chair related subjects that can help you grow your business.
Advertisement
Where is it happening?
Philadelphia, United States
Event Location & Nearby Stays: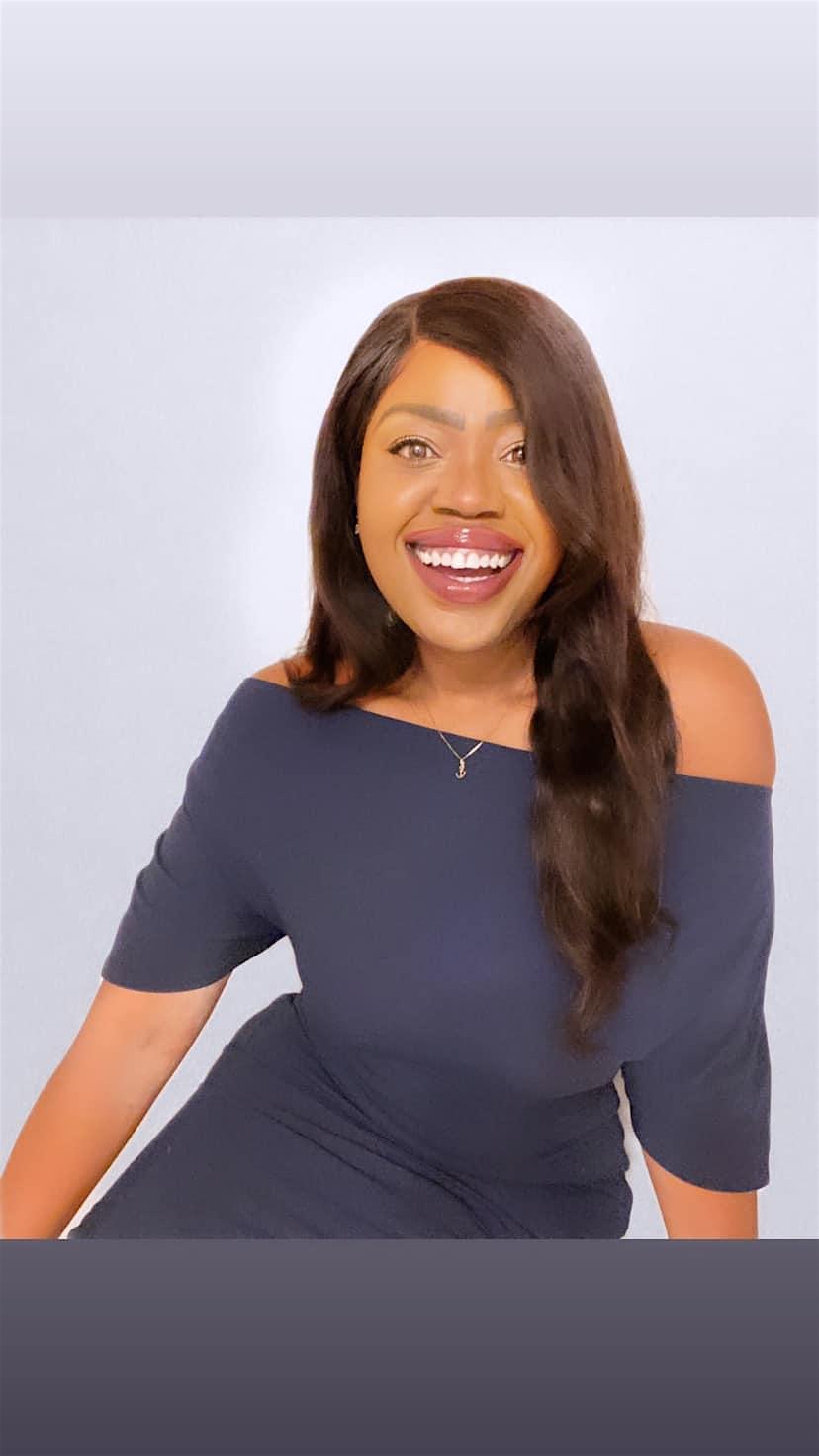 Host or Publisher
Marie Stuart Noel