Grooving for Good
Schedule
Wed Jun 29 2022 at 07:30 pm to Thu Jun 30 2022 at 01:00 am
Location
The Woods | Seattle, WA
Advertisement
Grooving for Good Amplifies Hope through Creative Expression 
FREE before 10PM $5 After! 
This month we are shining a spotlight on the Jubilee Women's Center and the theme of Emotional Intelligence!
 All proceeds from the night go to the Jubilee Women's Center! 
-------------------------
Main Floor:
+ Discussion @ 8:15pm on Emotional Intelligence with the Jubilee Women's Center Michael Robertson and ASW.
+ Poetry Readings @ 8:45pm from Leihua Leilani and Friends 
+ Performance Art by Sneaky Boo 
+ Genre-Bending Dance Music from Geo Xeal Nicesumitu cafénico and c0smic j0ke 9pm - 12:45am 
+ Fine Art & Digital Art Installation from the Innovative Katami Studios 
------------
Second Floor:
+ Christine Michelle will be selling her beautiful accessories made to lift your spirits 
+ Sirish will be selling prints and art from his heart 
+ A relaxing hang out space for good conversation! 
----------
Third Floor:
+ Groovy Energizing Uplifting DJ sets with N.A.D Chris Wildr Foxy McLeod and DJ AMP from 9pm - 12:45am
+ the incredible Rolando will be live painting throughout the night a master of deep emotional works 
+ Light Up Seattle will be displaying and selling amazing light up apparel 
------------
About Jubilee Women's Center:
Jubilee Women's Center supports women experiencing poverty to build stable and fulfilling futures one extraordinary woman at a time.
We support each woman to heal from past trauma explore possibilities for the future and connect them with the resources and opportunities to achieve their goals.
https://www.jwcenter.org/
---------------
SAFE SPACE
The following actions or displays of behavior will not be tolerated: bigotry racism sexism transphobia homophobia misogyny and ableism.
CONSENT
Consent is required when interacting with others. A person's choice of self-expression is not an invitation for non-consensual touching. Any form of harassment including leering rude comments or touching will be dealt with and anyone caught harassing other patrons will be dealt with accordingly by The Woods' staff.
PHONES
Please refrain from using phones during the panel discussion and on the dance floor - this is a moment to be present! Give your mind a screen break and join us.
Advertisement
Where is it happening?
The Woods, 1512 11th Ave., Seattle, United States
Event Location & Nearby Stays: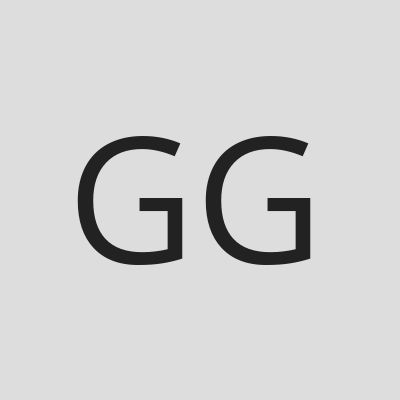 Host or Publisher
Grooving for Good