Galentine's Day Brunch
Schedule
Sat Feb 11 2023 at 10:00 am to 01:00 pm
Location
To Be Announced | Wilmington, DE
The Light Entertainment presents: Galentine's Day Brunch
Sisssss, pull up to the self love event you are in need of! Trust me boo, time with the gals is always time worth spending. Join us for an empowerment brunch and afternoon of self love.
With Host @stephithelight and many more
10:00 am Guests Arrival
10:30 am Brunch
11:00 am Special Demonstration - Chocolate Adonis Massage
12:00pm Photoshoot
12:30pm 2023 Goal Setting/ Strategy Session
1:00pm Event concludes
302.219.0291 For more information or if you have any questions
Where is it happening?
To Be Announced, Wilmington, United States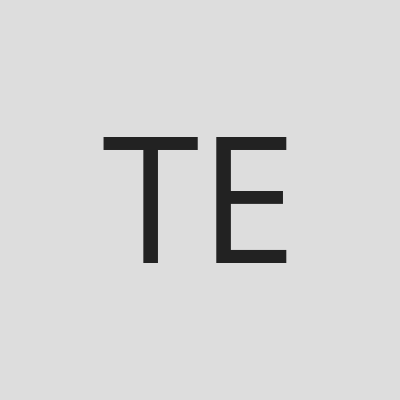 Host or Publisher
The Light Entertainment