Free Speed Reading Course - Lincoln
Schedule
Thu Aug 18 2022 at 09:00 am to 10:00 am
Location
(ONLINE EVENT) | Lincoln, NE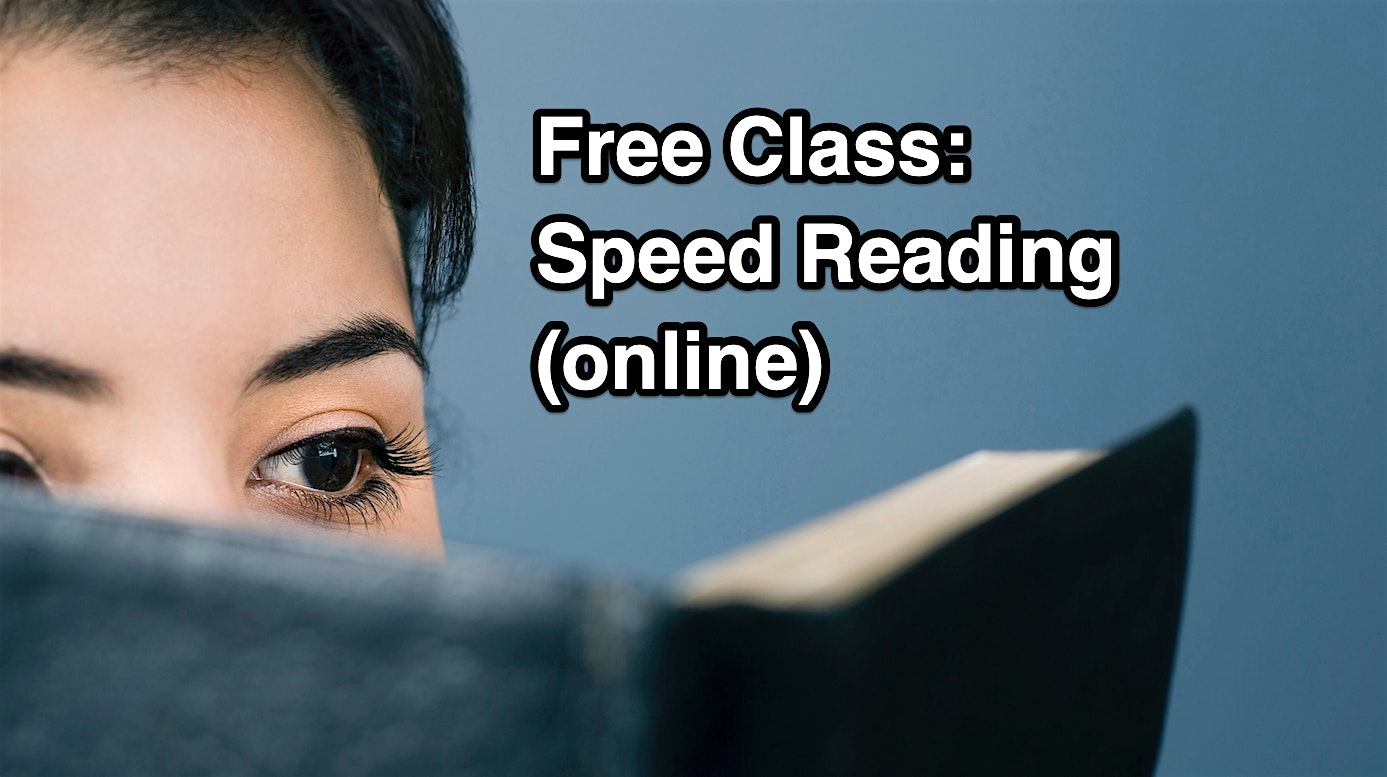 Advertisement

Learn speed-reading techniques and how to improve comprehension. This class is ideal for students, professionals and lifelong learners.
About this Event


This is an online event.


CLICK HERE TO WATCH THE BROADCAST LIVE

What You'll Learn:
How fast you currently read.
How to improve reading speed & comprehension
Drills & exercises
Advertisement
Where is it happening?
(ONLINE EVENT), ,, Lincoln, United States
Event Location & Nearby Stays:
Host or Publisher
Iris Reading