First Saturday Science Engineering!
Schedule
Sat Apr 01 2023 at 12:00 pm to 02:00 pm
Location
Metro State University - Jason R. Carter Science Education Center | Saint Paul, MN
Calling our little scientists!
Come learn about different types of engineering! Activities will explore bridge building circuit design creating a pully exploring thermodynamics making slime and boat building!
Free and open to the public! Kids of all ages are invited to explore science with laboratory experiments and hands-on activities! If you need disability-related accommodations including parking to make this event accessible please contact the Center for Accessibility Resources [email protected] or 651.739.1549.
Special entrance note: Please enter through Founders Hall - 700 East 7th St. - and take the skyway to the Jason R. Carter Science Education Center. There is not a public entrance to the education center from the street.
Where is it happening?
Metro State University - Jason R. Carter Science Education Center, 664 6th Street East Room 118, Saint Paul, United States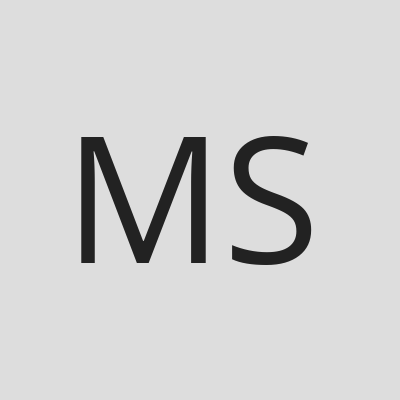 Host or Publisher
Metro State First Saturday Science