DANCE AUDITION - PERFORM with the "BEST OF DC" Dance Company in Arts
Schedule
Sat Jul 02 2022 at 10:00 am to 11:00 am
Location
Turkey Thicket Recreation Center | Washington, DC
Advertisement

DANCE AUDITIONS - OPEN CALL for Dancers, Models, and Extras for award winning brand honored "Best of DC" in arts and entertainment
About this Event


CASTING CALL - DANCE AUDITIONS - OPEN CALL!!!

Casting experienced dancers and models for DancerFit, an award winning brand named "Best of DC" dance company in arts and entertainment. Dancers and models will audition to be included in either their performance production, stage production, content videos, social media campaigns, LIVE TV or media appearances, and media featured profile stories that garner national and international media coverage.

DancerFit's branded content is seen all over the world in over 30 countries and generates 2.5 million views annually.

Auditions will take place at Turkey Thicket Recreation Center located at 1100 Michigan Avenue N.E.

Candidates must submit a 30 to 60 second dance reel prior to auditions and a brief introductory statement including their dance background or an attachment of dance bio and why they would like to audition for "DancerFit."

All entries must be submitted to @[email protected]

Please contact (202) 681-0419 if you have any questions.

NOTE the following:
Each candidate must learn choreography to "SIT on IT" and be prepared to perform it on audition day. See video .
Each candidate must perform two eight counts that they have originated. We would like to see your own unique choreography.
Each candidate will learn TWO choreographed dance routine to assess graspability, coachability, agility, and endurance.
Check out our last production video. Click .
Advertisement
Where is it happening?
Turkey Thicket Recreation Center, 1100 Michigan Avenue Northeast, Washington, United States
Event Location & Nearby Stays: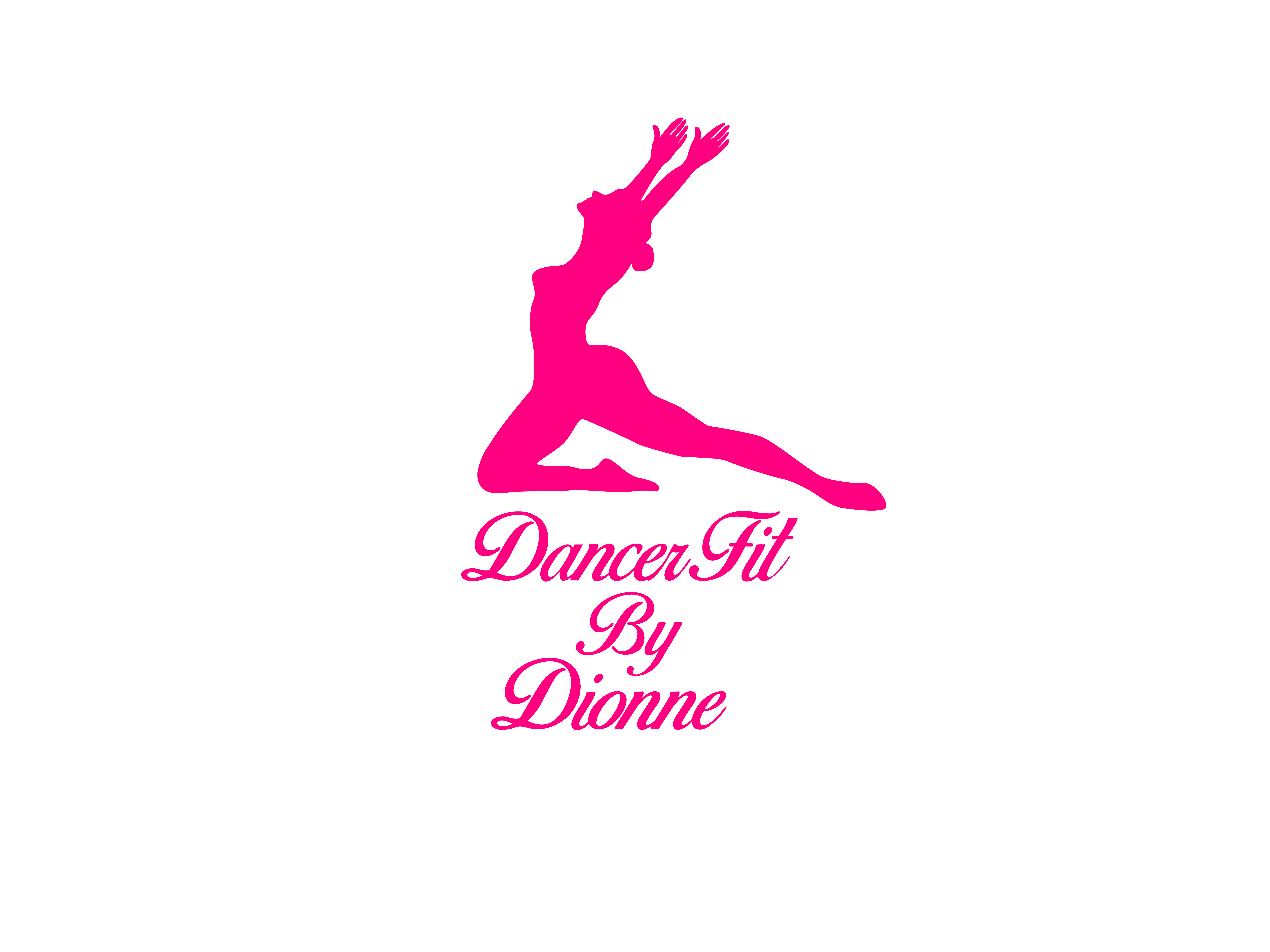 Host or Publisher
DancerFit by Dionne LLC