Chaite Dashain Mahamela
Schedule
Fri Mar 31 2023 at 04:45 pm
Location
Estonian House | Melbourne, VI
Hello Melbourne
We are here to announce our next event CHAITE DASHAIN MAHAMELA MELBOURNE " scheduled to happen on 31st March.
Aren't you excited to celebrate our most awaited festival "DASHAIN" with our famous celebrities from Nepal?
Hurry up Melbourne!!!
Let's sing dance and play with colours on this occasion with our Nepalese singers Che
Cheers to the festive season! Celebrating Chaite Dashain with fellow Nepalese in Melbourne bringing a taste of home to our new community
#ChaiteDashain #NepaleseInMelbourne #FestiveVibes #BringingNepalToMelbourne
Where is it happening?
Estonian House, 43 Melville Rd, Brunswick, Victoria, 3055, Australia, Melbourne, Australia
Tickets
AUD 25.00 to AUD 30.00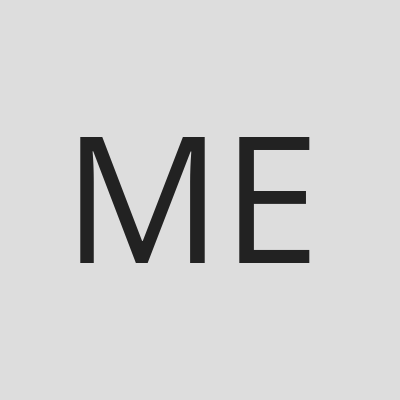 Host or Publisher
MM ENTERTAINMENT AND EVENTS