Celebrating the Welsh in Calgary
Schedule
Thu Jun 23 2022 at 12:00 am to 02:00 pm
Location
CALGARY CENTRAL LIBRARY | Calgary, AB
This event celebrating the Welsh in Calgary will include:
i. a choir The North American Welsh Choir [Cor Cymry Gogledd America] who will sing a selection of songs in the Shaikh Family Welcome Gallery and
ii. a Photographic Exhibition of Welsh Pioneers in Calgary and Alberta...open from 11am - 3pm
Representatives from the Welsh Government will be in attendance. The main program will take place between 12noon and 2pm.
Where is it happening?
CALGARY CENTRAL LIBRARY, 800 3 St SE, Calgary, AB T2G 2E7, Calgary, Canada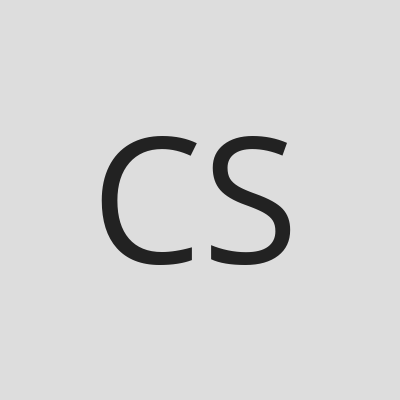 Host or Publisher
Calgary Welsh Society