Basic Shamanic Journey Workshop
Schedule
Sat Apr 08 2023 at 11:00 am to 12:00 pm
Location
Heart of the Rose | Portland, OR
Remember your Sacred Life
This in-person workshop offers vital skills to navigate non-ordinary states of consciousness through the Shamanic Journey. Learn about this animistic approach to connect with the heart and establish meaningful relationships with spirit helpers. The Shamanic Journey is deeply connected to the roots of our human essence and provides a pathway to greater healing and personal growth.
In this workshop you will learn and experience:
The Shamanic Journey
The Three Realms of Non-Ordinary Reality
How to Establish Relationships with your Personal Spirit Helpers


Registration is required. Once registered you will receive class details and instructions by email.
My name is Jenifer Gaudren. I have trained and worked as a Shamanic Practitioner for more than 15 years. My life work is focused on providing tools and practices that support the healing journey of others. I am honored to share these teachings as they have been passed down for many generations.
https://spiritpathwellness.co
Where is it happening?
Heart of the Rose, 4314 N Mississippi Ave, Portland, OR 97217, USA, Portland, United States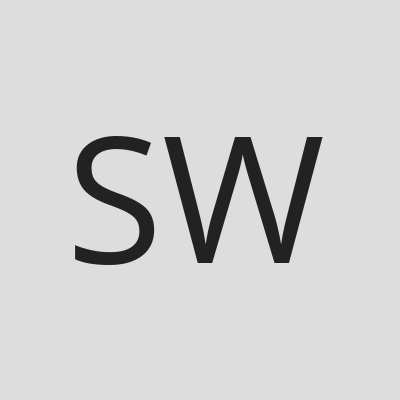 Host or Publisher
SpiritPath Wellness