Australian Dementia Research Forum
Schedule
Mon May 29 2023 at 09:00 am to Wed May 31 2023 at 06:00 pm
Location
JW Marriott Gold Coast Resort & Spa | Gold Coast, QL
Advertisement
The Australian Dementia Research Forum is the premier annual event for Australian dementia research.
The Forum brings together dementia researchers health professionals and policy makers as well as people living with dementia and their carers.
The program will bring together national and global experts to share information on achievements innovations and best practices in dementia research and care. This event is open to medical specialists, GPs, pharmaceutical representatives, researchers, Allied Health Practitioners, nurses, Professors and other Academia, students and persons living with dementia or mild cognitive impairment and their care partners
This year we are introducing new and important continuing education sessions for clinicians including GPs specialist physicians psychiatrists and imaging specialists on topics such as PET scan interpretation emerging disease-modifying therapies new diagnostic blood biomarkers and much more.
Advertisement
Where is it happening?
JW Marriott Gold Coast Resort & Spa, 158 Ferny Avenue, Surfers Paradise, 4217, Gold Coast, Australia
Event Location & Nearby Stays: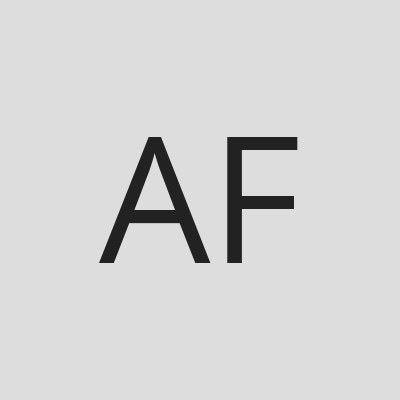 Host or Publisher
Australian Dementia Research Forum