Atlanta Cat Extravaganza by LCWW Group
Schedule
Sat May 06 2023 at 10:00 am to Sun May 07 2023 at 04:00 pm
UTC-04:00
Location
Gas South Convention Center | Duluth, GA
Advertisement

Open 10-6pm Sat & 10-4pm Sun. Events sell out ahead of time so book your ticket to avoid disappointment, space LIMITED!
About this Event



A Cat Extravaganza like you've never seen before! Events sell out ahead of time so book your ticket to avoid disappointment, space LIMITED!

Join us at our family furr-iendly event and meet the most beautiful cats in the world! Get your ticket for full weekend access to experience:

❤️‍? Meet with local rescues/charities and DO YOUR PART!

? Get up close to your favorite breeds with LCWW Founder, Steven Meserve on the CatWalk

?? Speak to our exhibitors and meet with renowned cat breeders

? International Judges

? Take a front row seat the the international cat competition

? Judging Rings with educational anecdotes about each breed

? Listen, watch and be amazed by our awesome lineup of speakers and demos at Kitty Corner

? Pick up a treat for your own cat from one of our fabulous shopping stalls



Our international judges will stage, reward and present these stunning felines at our family furr-iendly event!
Amongst the various different breeds at event, there will be some of your favorites such as the Bengal, British Short Hair, Maine Coon and Sphynx. There will also be some newer breeds like the Lykoi (werewolf cat), American Curl, Toyger and many more, all under one roof competing for the ultimate prize of Best Kitten, Best Cat, Best Alter and Best Household Pet.
$1 from every ticket will be donated to support the EveryCat Health Foundation (Home - EveryCat Health Foundation).
Visitors will have plenty of opportunities to get up and close with their furry friends and will be able to learn more about our intelligent companion animals and what makes cat's such amazing animals by observing one of our judging rings.
About LCWW Group
Loving Cats Worldwide is ALL ABOUT the CATS. We are a crazy bunch of cat-crazed individuals doing our part to increase the visibility of all cats. LCWW is Events, Registry, Marketing, Public Relations, Social Media and Education.
We can't wait to welcome you to a Cat Extravaganzas near you brought to you by world renowned cat judge Steven Meserve & Co. ? Find out more in our video: Questions to a Cat Judge!
"GREAT OPPORTUNITY TO LEARN MORE ABOUT CATS, I HAD A WONDERFUL TIME AT THIS EVENT, I RECOMMEND TO EVERYONE!" - ANNE-CLAIRE, ATTENDEE
"MY FAMILY HAD SO MUCH FUN BUT MY KIDS CAME AWAY WANTING ALL OF THE CATS! SUCH A SPECIAL GROUP OF PEOPLE AND ANIMALS AND IT WAS SO WONDERFUL TO BE A PART OF IT." - JULIE HARRISON, ATTENDEE
Advertisement
Where is it happening?
Gas South Convention Center, 6400 Sugarloaf Parkway, Duluth, United States
Event Location & Nearby Stays:
Tickets
USD 0.00 to USD 16.00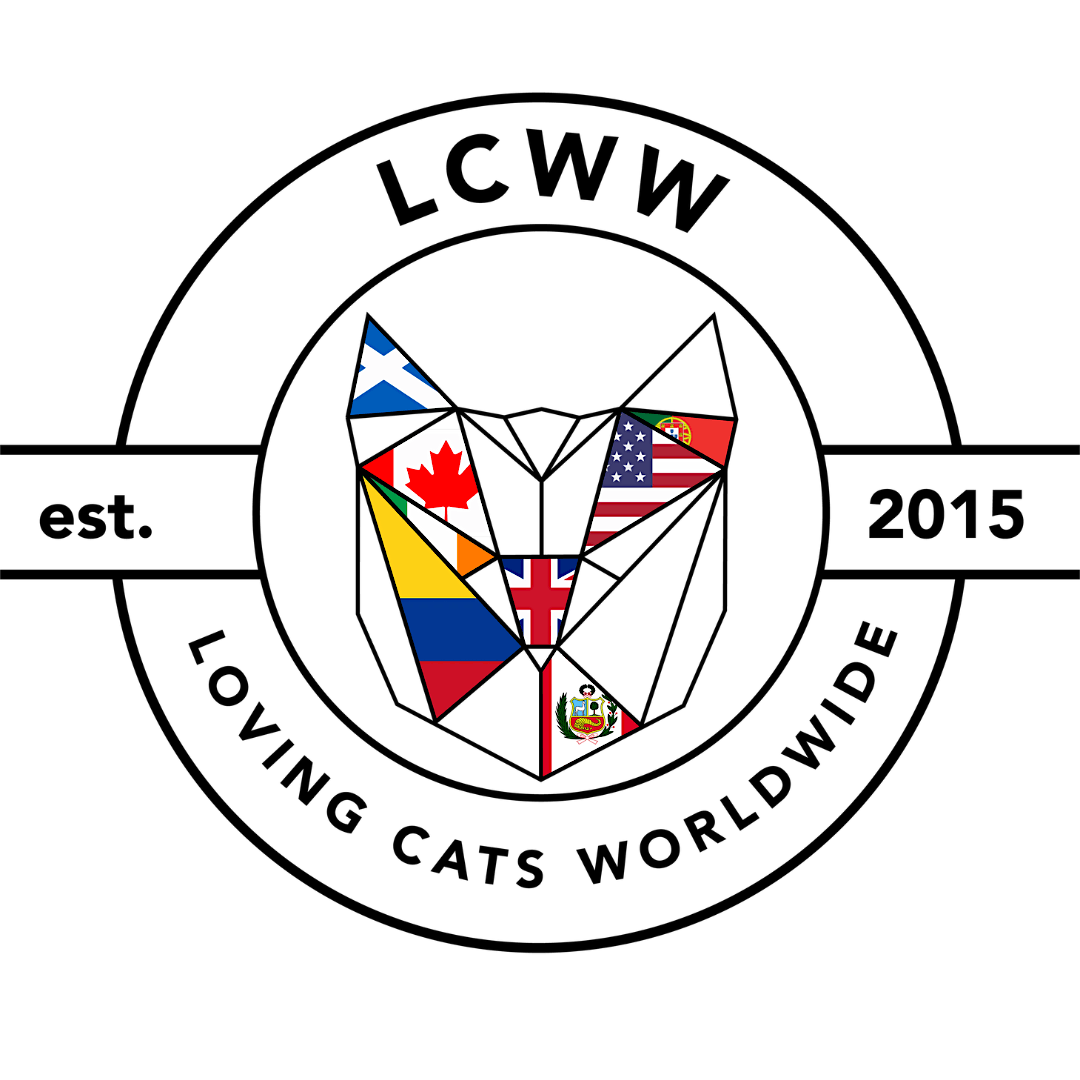 Host or Publisher
LCWW Group