Art Of Parenting
Schedule
Sat Apr 22 2023 at 09:00 am to Sun Apr 23 2023 at 05:00 pm
UTC+10:00
Location
Foothill conference center, Melbourne | Melbourne, VI
Reunify is Australia's first ever family camp where the entire family can reconnect and bond over fun-filled yet meaningful activities over a two-day outdoor camping trip. Join in the fun!
PACKAGE INCLUSIONS
Lots of fun filled & family bonding activities
Handwriting analysis by certified graphologist for parents
Lifetime connect with reunify community for open discussions on any parenting issues
Amazing property to make your stay relaxing & enjoyable
Accommodation for 2 days and 2 nights
Family package for 2 adults and up to 2 kids
All 3 meals during your stay are included
Package amount is inclusive of gst
Where is it happening?
Foothill conference center, Melbourne, Australia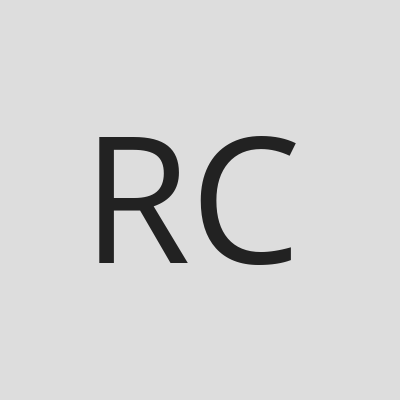 Host or Publisher
Reunify – Family Camp