A'C.R.E.W. Presents "BOOMERANG" Poetry and R&B Gala
Schedule
Sun Sep 25 2022 at 05:00 pm to 09:00 pm
Location
Ariel International Center | Cleveland, OH
Advertisement

A'C.R.E.W. (Artist's Creatively Recognizing Everyone's Worth) Presents "BOOMERANG" A classy night of live performance, food, music and dance
About this Event


Ladies and Gentlemen, the same crew that brought you the sold-out shows of Harlem Nights, Art of Storytelling 1&2, Forbidden Vows and The Wedding, is now bringing you a rendition of the hit movie "Boomerang" Poetry and R&B. Come join us for this live performance over dinner and drinks and then top your night off with dancing, photos and socializing. Enjoy a full menu, desert, live DJ and entertainment at the beautiful Ariel International Center overlooking the city and lake. You are sure to leave entertained and full. Everything is included in the price! Space is limited.



Advertisement
Where is it happening?
Ariel International Center, 1163 East 40th Street, Cleveland, United States
Event Location & Nearby Stays: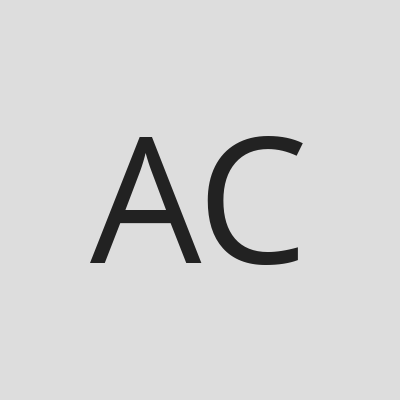 Host or Publisher
A'C.R.E.W. and LCR Enterprises HAS A BIG ANNOUNCEMENT SO LET"S CELEBRATE