4th of July Boat Party Seattle 2022
Schedule
Mon Jul 04 2022 at 01:00 pm to 02:00 pm
Location
Spirit of 76, 860 Terry Avenue North, Seattle, WA 98109 | Seattle, WA
Advertisement
About the Event:
Seattle Boat Parties present to you 4th of July Boat Party Seattle 2022
Looking for things to do in Seattle for the 4th of July? Look no further. Come aboard the Spirit of 76 and enjoy the sunny summer day with booze good music and dance your hearts out! Our boat tour offers you breathtaking views of your city Seattle as we sail through Lake Union & Lake Washington.
Seattle Boat Parties bring you our hottest Dj in town - DJ Cap to pump up your crazy fun filled night! In the mix dropping ALL the biggest hits including Throwback Hip Hop R&B Reggaeton EDM Mash ups and any personal requests - our DJs got them all covered!
Advertisement
Where is it happening?
Spirit of 76, 860 Terry Avenue North, Seattle, WA 98109, United States
Event Location & Nearby Stays: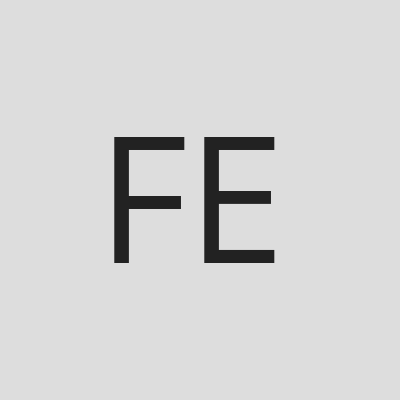 Host or Publisher
Fusion Events