4th International Conference on Food Technology and Nutrition Science
Schedule
Mon Mar 27 2023 at 09:00 am to Tue Mar 28 2023 at 05:00 pm
Location
Dubai | Dubai, DU
United Research Forum UK is proud to host a  4th International Conference on Nutrition and Food Sciences going to be held on March 27-28 |2023 to bring together a unique and international mix of experts scientists researchers and students to exchange and share their experiences and research outcomes on all elements of Food Technology and Nutritional Sciences .
 Food Technology and Nutrition Sciences 2023 offers an unprecedented program with a great list of famous speakers wide scope of exceptional sessions including Abstract publications in respected journals. Our Food Technology and Nutrition Science  2023 is prestigious for its idea and forefront content unmatched networking opportunities and speaker benevolent climate. We provide sharing and learning about the latest research on Food Technology and Nutrition Science  and other relevant to food Technology and Nutrition . We warmly welcome you to join our Food Technology and Nutrition Science  2023  to Research to attend the conference and share the experiences and lessons with other enthusiasts and develop opportunities for cooperation.
Where is it happening?
Dubai, United Arab Emirates
Tickets
USD 100.00 to USD 1599.00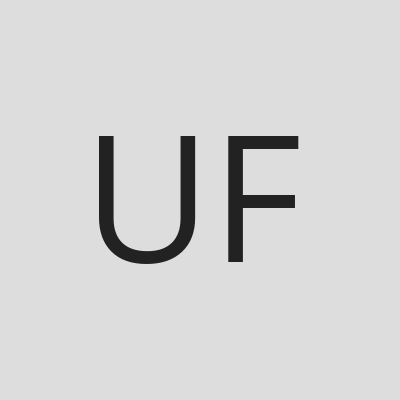 Host or Publisher
united research forum