3rd Annual Conversational AI and Experience Summit
Schedule
Mon Sep 11 2023 at 09:00 am to Tue Sep 12 2023 at 03:00 pm
Location
Munich | Munich, BY
Advertisement
Conversational AI and Experience Summit 2023 is a 2-day networking event that brings together visionary speakers researchers and top industry executives from organizations at the forefront of designing developing and promoting advanced conversational AI technologies.​
​
Get in-depth insights into the latest research and market trends through hands-on workshops interactive demos expert-led knowledge sessions real-world case studies and one-on-one networking opportunities.
Join us as we explore ways to harness the power of Conversational AI and Chatbots to optimize Customer Experience Cost Efficiency and Revenue Growth in today's rapidly evolving digital landscape. 
More Details - www.caes.intelignis.com
Advertisement
Where is it happening?
Munich, Germany
Event Location & Nearby Stays: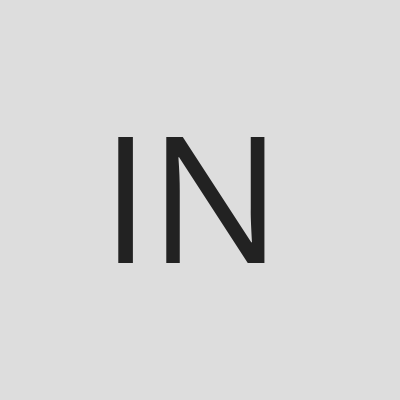 Host or Publisher
Intelignis